►
◄
latest
habitat tv
blog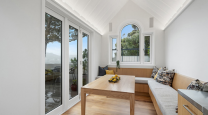 Master Builders' Chief Executive David Kelly shares his tips for building in the challenging climate.

Planning... more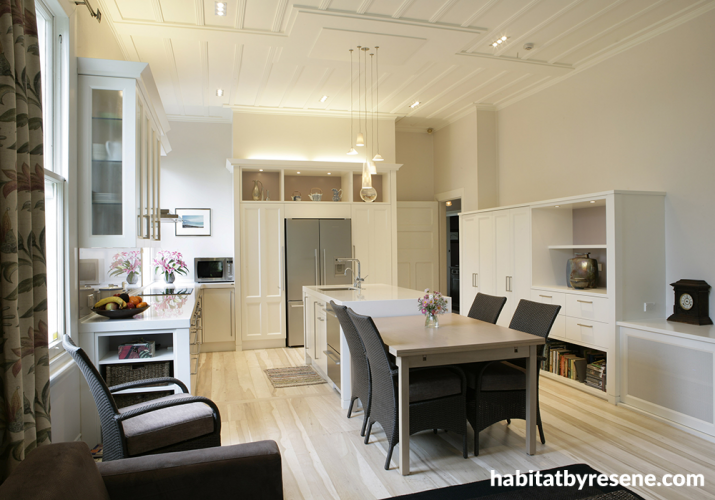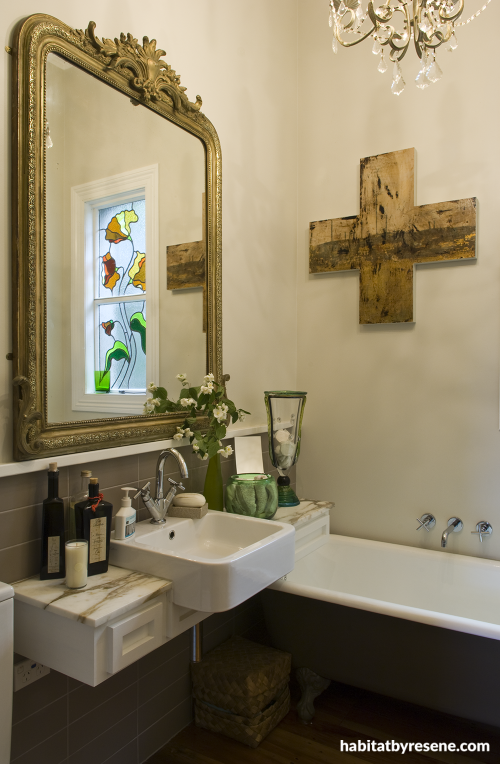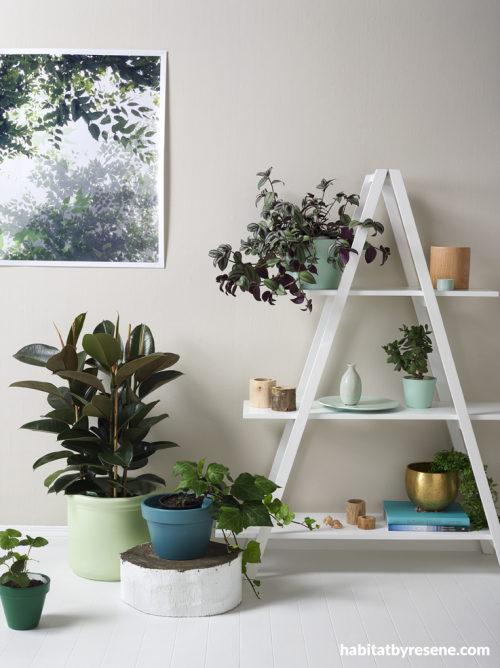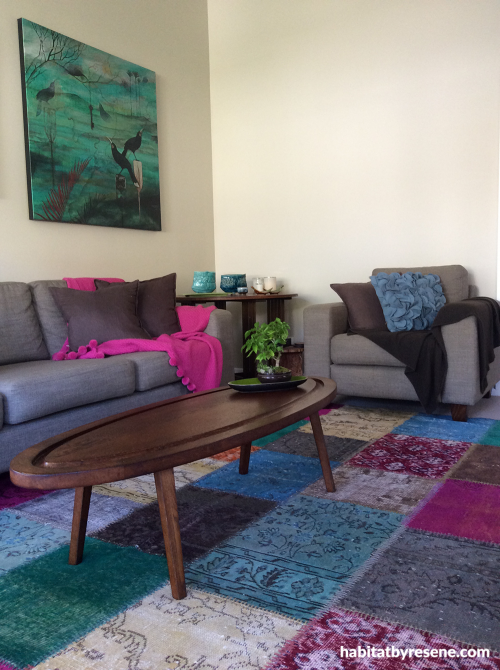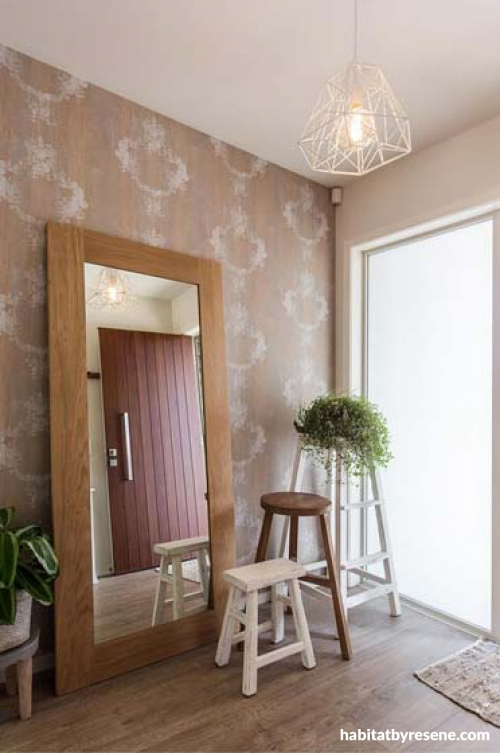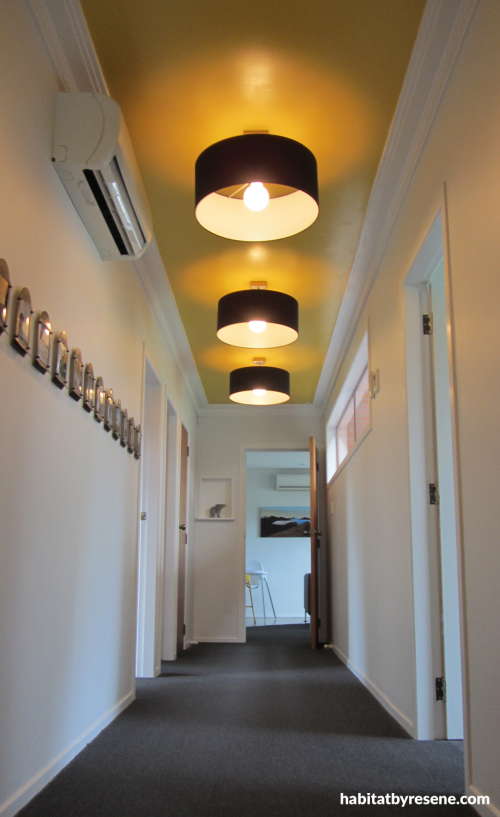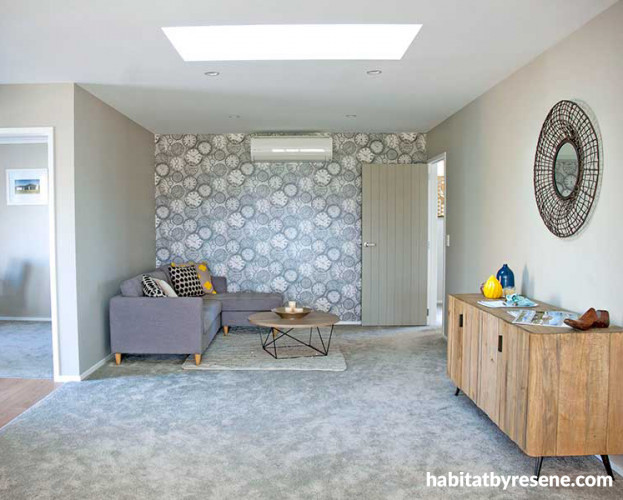 Perfect colours for low-light rooms
The shortest day of the year may be behind us (just) but we still have a few months of winter to go. Gloomy overcast or rainy days are not your friend if you already have a house or a room that suffers from lack of light.
You can add good lighting, or go around knocking holes in walls for new windows or for 'borrowed' light from another room. An easier solution is to use the right sort of paint colour on the walls to enhance what little light you have.
It's not about painting everything white – that can appear stark, and more like you've taken up residence inside a chilly bin. Having said that, the 'right' white can make a huge difference.
Not all whites are created equal. Many currently popular whites have a smidge of black in them – Resene Black White, Resene Sea Fog and Resene Alabaster. These are very clean and versatile whites but they may create a shadowy feel in a low-light room. Check out the code that appears on the Resene palette card of these colours – you'll see it starts with an N, which means it has a black base.
Now look at colours like Resene Merino, Resene Triple Rice Cake or Resene Blanc. These have a Y at the start of the code, meaning 'yellow'. And as we all know, yellow is a warm colour that will bring a bit of sunshine to the room. You don't have to go for a heavy cream to get the effect. These colours are a sophisticated, up-to-date take on cream.

The same goes for other neutrals. There are many warm light or mid-toned neutrals in the Resene colour collection that are on-trend and elegant – warm greys and calming stone shades. Check out Resene Triple White Pointer, Resene Truffle and Resene Cloud to see what we mean.
Then, of course, you can go all out and use yellow. It's an intense colour that will reflect off itself, so use with care, especially in small spaces.
Other tricks to try:
Paint the walls in a semi-gloss or gloss paint finish to reflect as much light as possible. The condition of your walls will need to be quite good, as gloss paint tends to highlight imperfections.
Use a large mirror to bounce light around the room. And glossy, sparkling accessories and furniture – a glass-topped coffee table for example.
Use light-coloured furniture and fabrics.
Use warm-coloured light bulbs but rather than flood the room with artificial light, use strategically placed uplights and lamps.
Published: 25 Jul 2016
Do you have a home full of wonderful Resene paint and colour? Send us some snaps by emailing [email protected].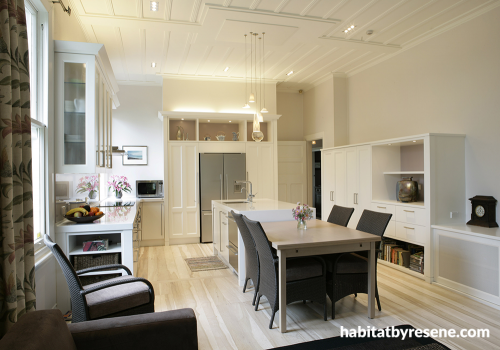 Resene Blanc is a sophisticated yellow-based off-white (Resene describe it as 'Parisian white'), used in this kitchen designed by Natalie Du Bois. An extra touch of warmth is added with the backs of the high shelves painted in Resene Triple Milestone, while the cabinets are in the classic cream, Resene Quarter Pearl Lusta.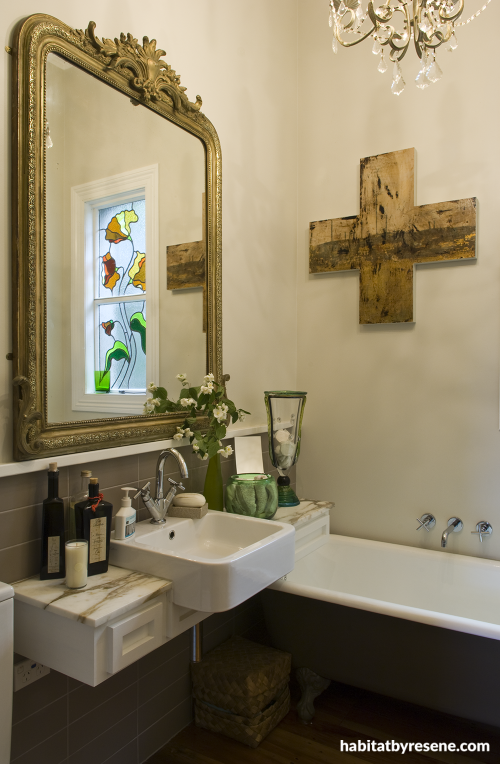 Bathrooms are traditionally low-light rooms. Even if the windows are large, they are often covered or frosted for privacy. Here, antiqued gold accessories and a large mirror add character and warmth. The walls are Resene Quarter Ash, one of those deliciously mutable Resene colours with a green base that can turn warm or cool depending on the situation.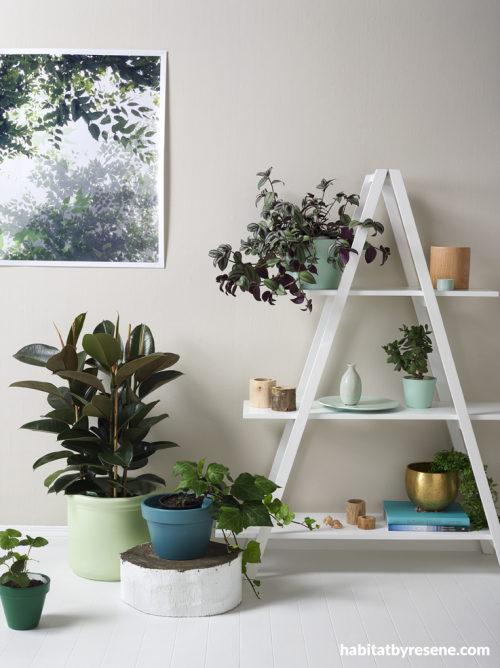 There's a reason Resene Tea is such a popular colour. It's versatile and has a warm biscuity feel. This wall is Resene Half Tea.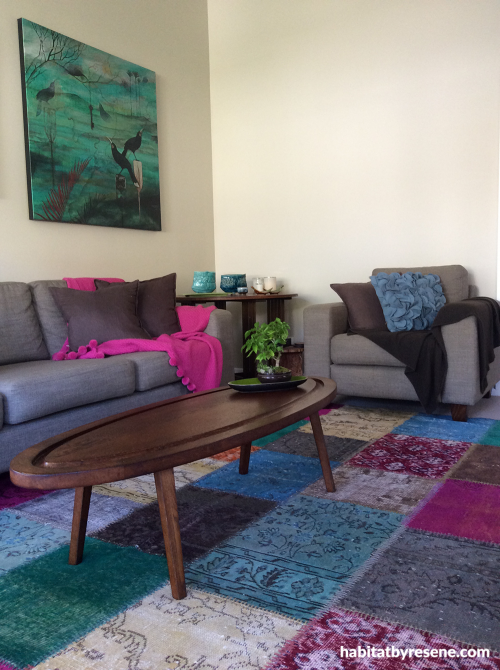 Rich furnishings and the wheaten tones of Resene Sisal on the walls brightens this living room corner.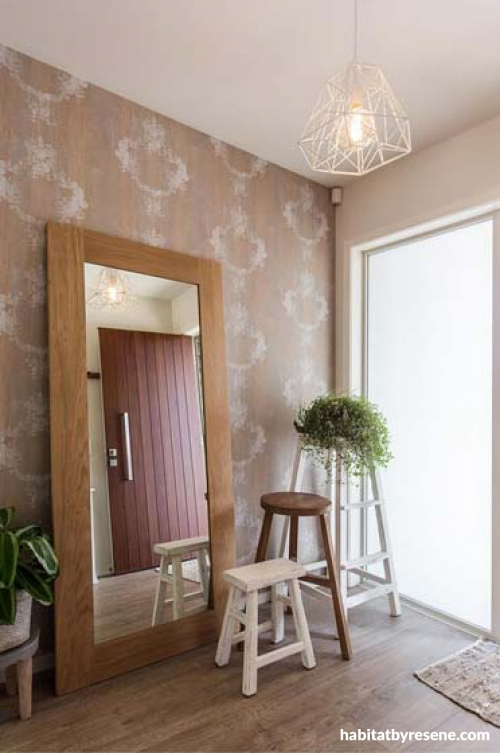 The warm amber tones of Elements wallpaper (46520) from Resene ColorShops makes this entry a welcoming space, while the over-sized mirror reflects what little light there is.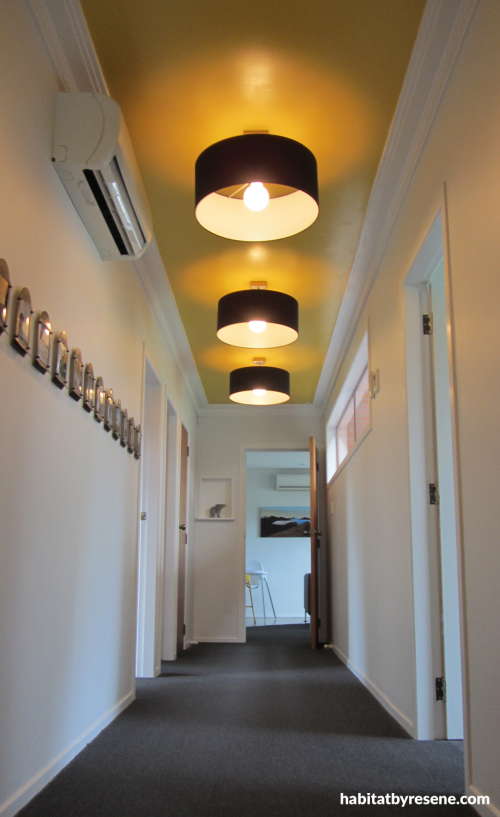 Halls can be dark corridors that rely on borrowed light from other rooms. Homeowner Kate Williamson decided to bring a bit of faux sunshine to her hallway with well-positioned lights and a ceiling painted in Resene Sundial.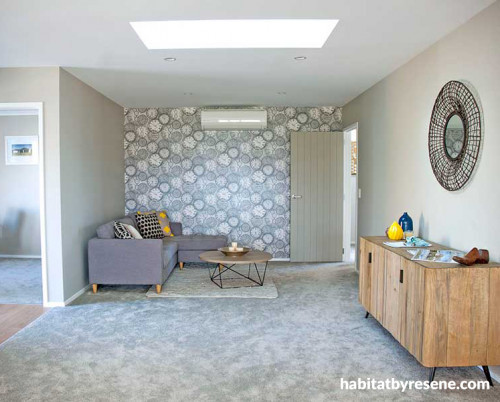 Resene Half Truffle is one of those wonderful 'greige' tones that satisfies the trend for grey but brings warmth and elegance. Here, it has been used by interior designer Anita Thomas for a showhome scheme, teamed with a fun wallpaper, Exposed (PE-12-02-9) from Resene ColorShops.
Resene Triple White Pointer
Resene Quarter Pearl Lusta
the look
If you're stuck on what
colour to use or need colour
advice, try out the Resene
Ask a Colour Expert service.