►
◄
latest
habitat tv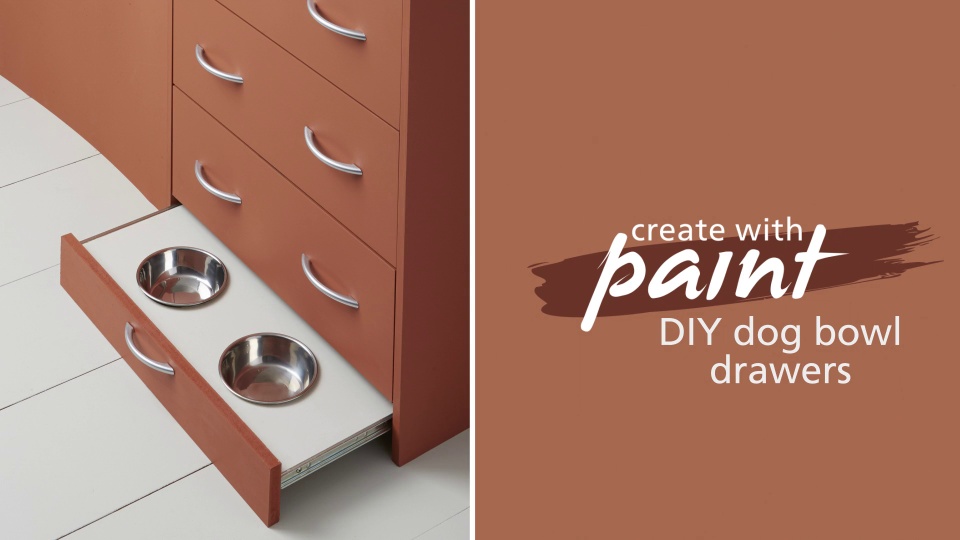 Renovating your kitchen? Take the op-purr-tunity to install an extra drawer in the empty space ... see this and more videos
blog
Q: Can you recommend a white for our older beach house?

A:

We have just bought a beach place and our contractor is starting the painting before we arrive next week. We want the whole inside to be white except for a couple of feature walls. It is an older, quite dark small house, and I know some whites can look grey in low light areas. Can you recommend a white that will glow a little brighter in this situation?

Resene Half Bianca could be the 'white' for your house. It is a fleecy off white but not so warm that it turns sickly yellow. You could use the lighter version too, Resene Quarter Bianca, which is almost white but never cream. Colour always develops more personality in an interior so if you want white with no grey in it, lightest is better.