►
◄
latest
habitat tv
blog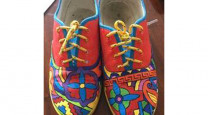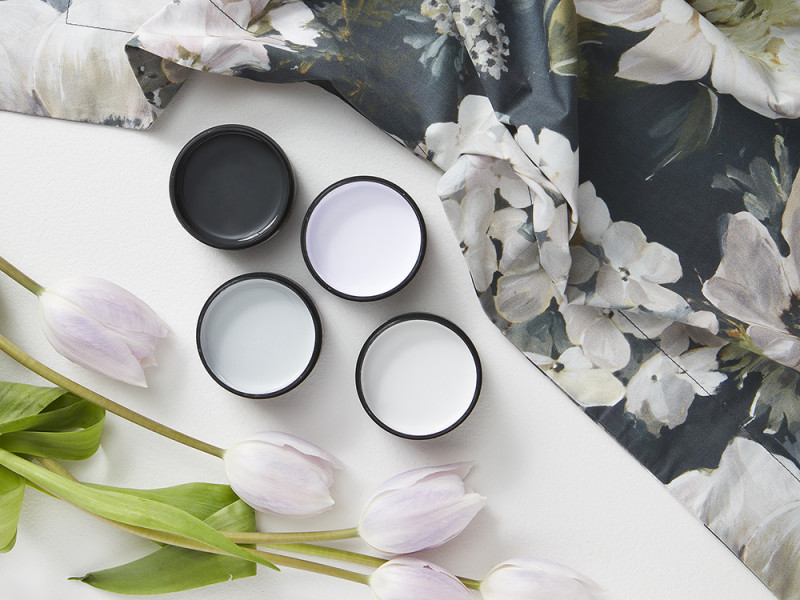 Are you all caught up on Resene webinars?
20 Oct 2020
To help make a range of expertise and innovative thinking available to you wherever you are, Resene has created a new webinar series in early 2020. Along with valuable teachings and tips, you can also earn NZRAB, ADNZ, NZIOB, NZILA, LBP and Certified Designers OPD CPD points while you learn.
There have been 10 webinars to date. If there were any that you were unable to attend live, you can catch up anytime at www.resene.com/webinars.
For those looking for a better understanding on colour systems and the psychology of colour, be sure to watch these talks from leading Australian experts Dr. Zena O'Connor, Tracie Rodwell-Dunne and Tracey McLeod:
Demystifying colour: Making sense of the different colour systems: Leading colour expert Dr Zena O'Connor delves deeper into the different colour systems we work with within our industry.
Colour for Orientation and Wayfinding: Dr Zena O'Connor discusses the use of colour in a practical sense to improve usability of an area.
Colour Psychology: Tracie Rodwell-Dunne and Tracey McLeod take a close look at Colour Psychology and how it influences and determines human behaviour.