►
◄
latest
habitat tv
blog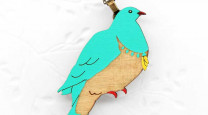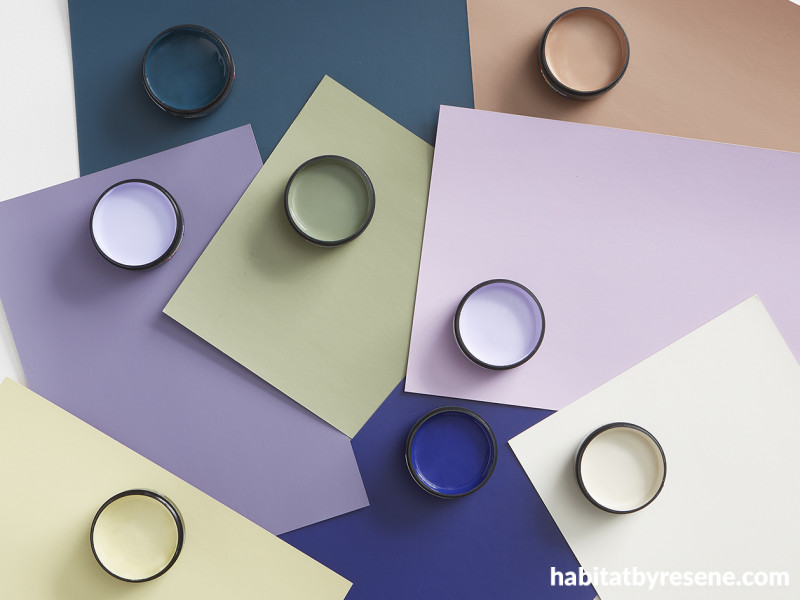 Brush up on basics and learn something new with these Resene webinars
09 Nov 2021
To help make a range of expertise and innovative thinking available to you wherever you are, Resene's webinar series was launched in 2019. Along with valuable teachings and tips, you can also earn NZRAB, ADNZ, NZIOB, NZILA, LBP and NKBA Designer CPD points while you learn.
There have been 19 webinars to date on a great mix of useful topics. Some popular favourites from this year included:
Specified Versus Perceived Colour: Dr Zena O'Connor discussed colour scheme specification for both interior spaces and exterior building façades focusing on the range of factors that can directly impact or influence perception of specified colour, creating a situation where perceived colour differs from specified colour. Zena covered off the influence of contextual colour, simultaneous contrast effect, as well as variations in ambient lighting, and colour specification strategies to manage and/or mitigate these effects.
Environmental Specifying and Performance: Technical expert Rob Mountford discussed a variety of areas in the 'environmental' space, Green Labels, and also covered off the NZGBC Greenstar and Homestar programmes as they relate to paint – including the areas that can sometimes be misunderstood. He also focused on the maintenance requirements of paint and stain products and how they can impact on the life of a building long term.
Using Colour Effectively: Resene teamed up with Resene Total Colour Lifetime Achievement Award winner Debbie Abercrombie who discussed the interesting topic of how we can identify our own colour preferences and also interpret the preferences of others. Debbie covered off colour combinations, balancing colour, personal preferences vs project application and the essential elements to help identify you or your client's colour preferences.
If there have been any webinars that you were unable to attend live, remember that you can catch up anytime at www.resene.com/webinars.
Published: 09 Nov 2021