►
◄
latest
habitat tv
blog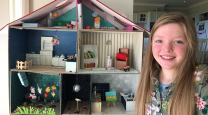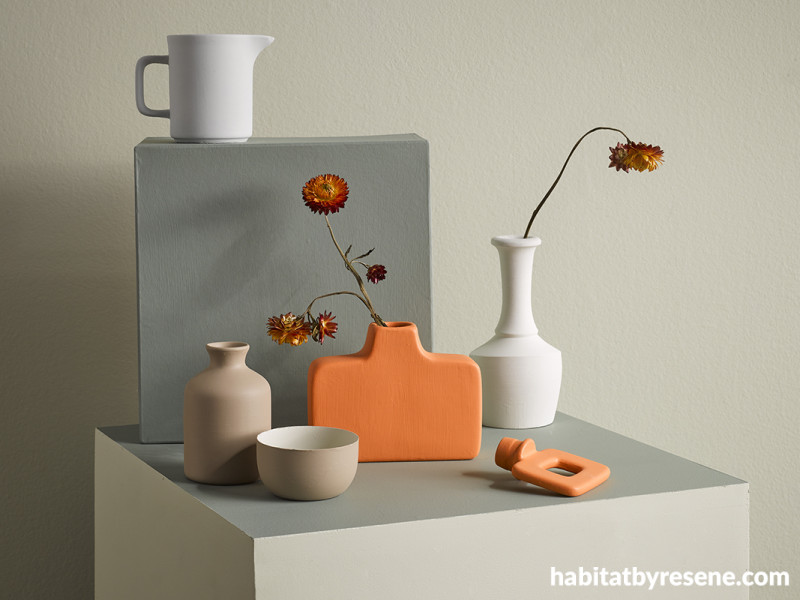 Improve your colour schemes with this free webinar
22 Feb 2022
Join us this Thursday 24th February from 1-2pm (NZ Time) for Resene's latest free webinar, where Resene Lifetime Achievement Award winner Debbie Abercrombie will explore and discuss concepts for enhancing your interior colour schemes. All are welcome to attend – specifiers, designers, colour experts, architects, architectural designers, facility and property managers and builders, painters and design and colour students.
Interior Colour Schemes
Colour is a critical element of design that determines how a space or object is defined, experienced and remembered. It is also often the key element which wins praise or scorn for the interior, so it pays to get it right. In this webinar, Debbie will explore how to identify the best starting point and the possible range of complementary and contrasting colours that will suit it, ways to add value, what to avoid, strategies for manipulating the perceived size and temperature of your space, as well as colour trends.
Earn CPD points
RABCPD- 10 points (fill in details on Webinar registration form and we will submit for you)
ADNZ - 1 point (apply via ADNZ for points yourself)
LBP- (gain points in Skills Maintenance - Elective Activities)
NZIOB - 1 point (apply for the 1 CPD credit through the NZIOB membership portal)
Designers NKBA CPD - 1 point (apply via NKBA yourself)
NZILA - 1 point per hour (apply via NZILA yourself)
If you haven't done so already, be sure you register free online now to confirm your space. And if you have missed any previous webinars, you can catch up on them anytime at www.resene.com/webinars.
Above: Wall and plinth sides in Resene Beryl Green, top of plinth and box in Resene Smoky Green, jug in Resene Half Periglacial Blue, small vase and bowl in Resene Jetsam Brown with inside in Resene Ecru White, orange vase in Resene Clementine Orange and tall vase in Resene Ecru White. Project by Amber Armitage, image by Wendy Fenwick.
Published: 22 Feb 2022