►
◄
latest
habitat tv
blog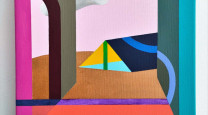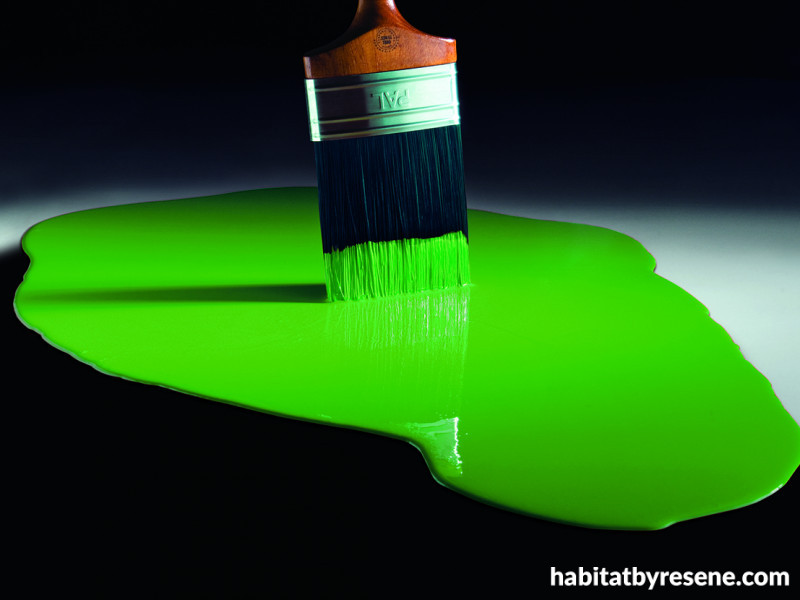 Join us for a free webinar on environmental specifying and performance
16 Jul 2021
On Thursday 29th July 2021 from 1-2pm (NZ Time), Resene's own Rob Mountford and Jeff Jurlina will discuss a variety of topics and areas of interest within the environmental space and will cover off Green Labels as well as both the NZGBC Greenstar and Homestar programmes as they relate to paint – including the key areas that can sometimes be misunderstood. The pair will also focus on the maintenance requirements of paint and wood stain products and how they can impact on the long term life of a building.
Topics include:
Environmental - Low VOC waterborne technology, Carbon, EPD's
Green labels - Environmental Choice and others
Performance - Specifying, expectations and on-going maintenance
NZGBC - Greenstar and Homestar programmes
Earn CPD points
RABCPD = 10 points (fill in details on Webinar registration and we'll submit for you)
LBP (gain points in Skills Maintenance - Elective Activities)
Certified Designers OPD = 1 point (please apply via Certified Designers Society (CDS)
NZIOB = 1 point (apply for the 1 CPD credit through the NZIOB membership portal)
NZILA = 1 point per hour (please apply via NZILA yourself)
If you haven't done so already, make sure you register free online at: Resene - Environmental, Specifying & Performance, and Greenstar/Homestar
And if you have missed any previous webinars, you can catch up on them anytime at www.resene.com/webinars.
Published: 16 Jul 2021