►
◄
latest
habitat tv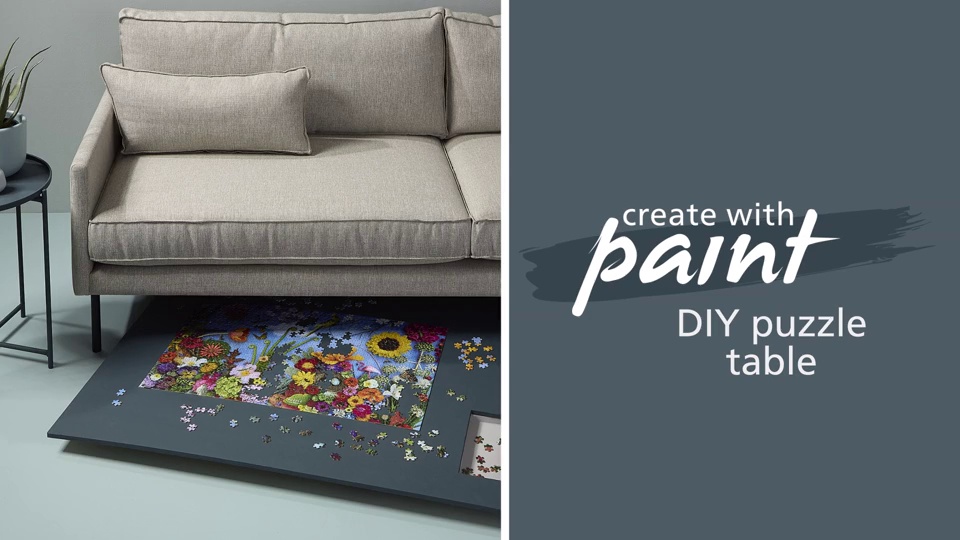 blog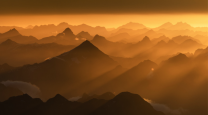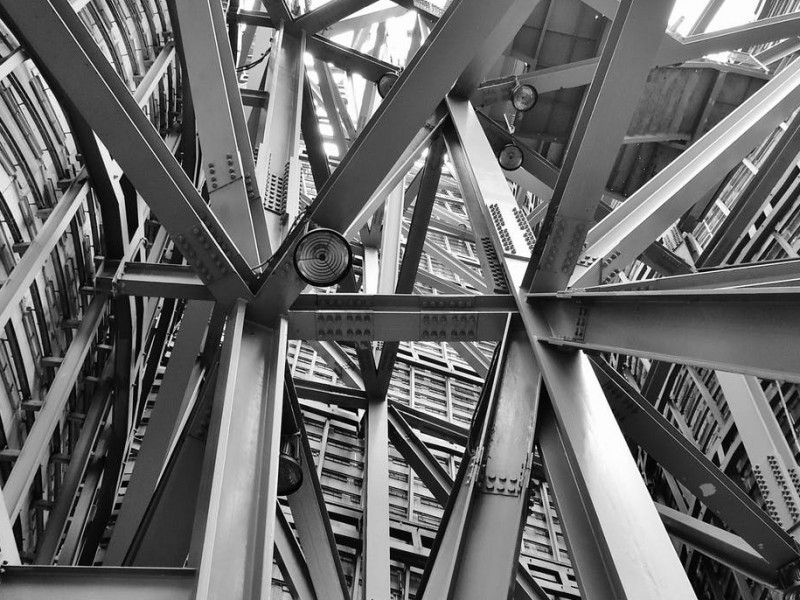 Join us for a free webinar on intumescent coatings for steelwork
13 Apr 2021
On Thursday 29th April 2021 from 1-2pm (NZ time), Resene will be teaming up with an expert from within the Resene Group of Companies as Altex Coatings Australasian Technical Services Manager Garth Moran gives an overview on intumescent coatings.
Garth will discuss the primary driver of the use of intumescent coatings as well as the most commonly raised questions with regards to intumescent coatings which are covered in the Code of Practice including:
Standoff distances between intumescent coated steelwork and timber framing/cladding elements etc and some options on how to correctly design around
Allowances for attachments to fire rated members
Distance paint needs to extend along non-fire rated members (g. coatback distance)
Who actually does the design and certification? If a fire engineer says 60/-/- is needed, then a general note on a structural drawing saying 60/-/- , what happens after that? What information is needed to construct an intumescent coatings schedule?
QA controls
Tray deck gaps/trapezoidal composite flooring – what is done here?
Maintenance and longevity of intumescent systems, corrosion vs protection of the intumescent
Moisture sensitivity – the importance of seal coats, weatherability during construction vs final commissioned state, the right product for the right environment
Earn CPD points
RABCPD = 10 points (fill in details on Webinar registration and we'll submit for you)
ADNZ = 1 point (apply via ADNZ)
LBP (gain points in Skills Maintenance - Elective Activities)
Certified Designers OPD = 1 point (apply via Certified Designers Society (CDS)
NZIOB = 1 point (apply for the 1 CPD credit through the NZIOB membership portal)
NZILA = 1 point per hour (apply via NZILA)
If you haven't done so already, make sure you register free online at: Resene - Intumescent Coatings for Steelwork
And if you have missed any previous webinars, you can catch up on them anytime at www.resene.com/webinars.