►
◄
latest
habitat tv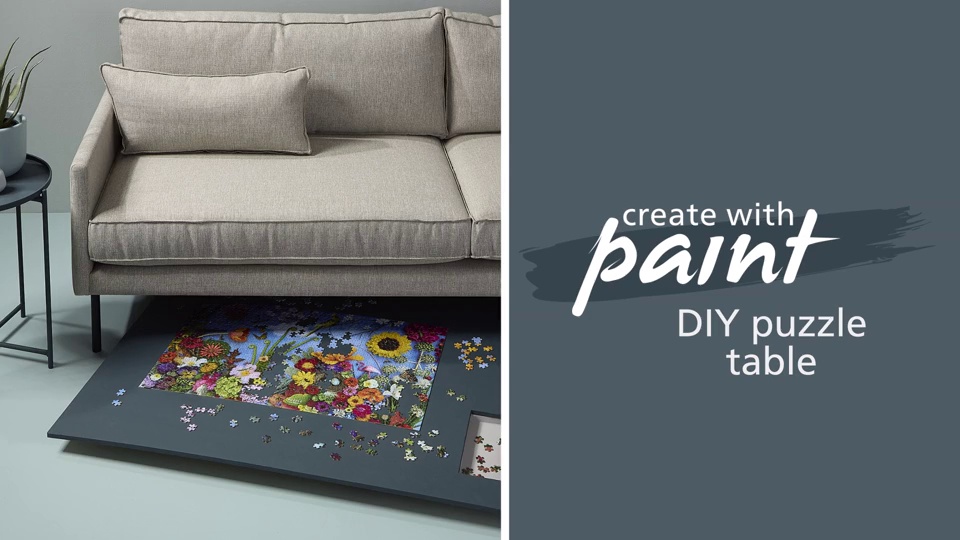 blog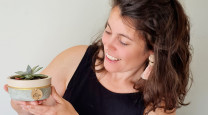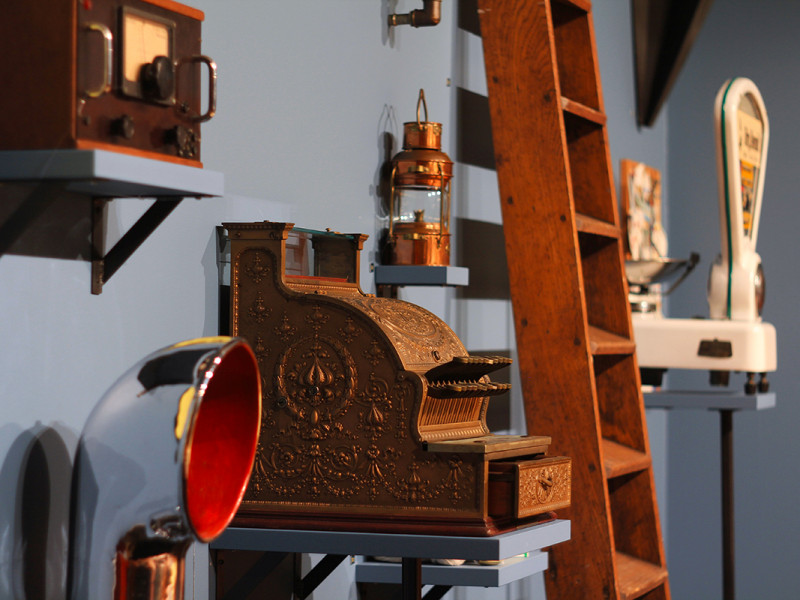 The Letter Q shows how colour made one man's treasures precious to everyone
06 Apr 2020
New Zealand, often considered one of the most maritime nations in the world, has a storied history with the sea; one that affects each of those who live and visit her shores, whether it be through immigration, trade, design, innovation or leisure. Situated at Auckland's viaduct, the New Zealand Maritime Museum (Hui Te Ananui A Tangaroa) is a hub for all of these stories – expressed through their galleries, event programmes, heritage sailings, special exhibitions and more. It houses one of the nation's most important heritage collections which covers the breadth of NZ's relationship with the sea: from the Great Pacific Migration, to the cutting edge of modern technology and design used in America's Cup and modern yachting.
Last year, the museum developed a special exhibition to celebrate John Street, a man with a passion for preserving New Zealand's maritime heritage. According to the museum's website, John helped establish the New Zealand Maritime Museum, introduced the annual Tug Boat race, as part of the Auckland Anniversary Regatta, lobbied for the restoration of the Percy Vos Heritage Boat Yard and most recently, backed the fascinating 2018 salvaging of a shipwrecked schooner, DARING. The exhibit itself featured objects that he had long been collection which were originally part of the historic Foster's Ship Chandlery.
"So many who have experienced the original Chandlery over the years describe it as a kind of labyrinth of nautical curiosities with surprises around every corner," says Nick Eagles of The Letter Q, who was responsible for the exhibition design.
He says a key objective for the design team was to retain the eclectic character of the collection but also to guide visitors through the stories in the exhibition with a cohesive aesthetic.
It was a job Nick took to heart. Objects from the collection featured materials such as bronze, copper, rope, leather and wood all of which were tested under exhibition lighting alongside Resene drawdowns – A4 size swatches coated in the actual paint colours that they represent – to determine which colours would best complement such variety of textures.
"From there, a rich but refined colour palette was devised then fully integrated with all aspects of the design from lighting, exhibition graphics, audio visuals, interactives and marketing collateral. The whole experience from seeing posters on the street through to interacting with the exhibits is bound together using colour," explains Nick.
According to Nick, the gallery, like most, was a relatively open plan space by default. However, colour allowed his team to create discrete thematic sections in the exhibition.
"Resene Seachange helped to define and recreate a shop counter area. Resene Tangaroa drew together the main gallery space along with graphic treatments in Resene Dolly which illuminate stories and give clarity to the narrative voice. Resene Bali Hai brought energy to the kids' activity space, where younger visitors were able to engage with hands-on interactives and role-playing. There was even a kids' activity featuring signal flags where the traditional primary colours were substituted with equivalents from the exhibition palette where we saw all the colours expressed together using the captivating nautical language."
Published: 06 Apr 2020