►
◄
latest
habitat tv
blog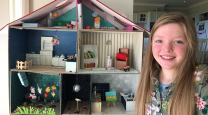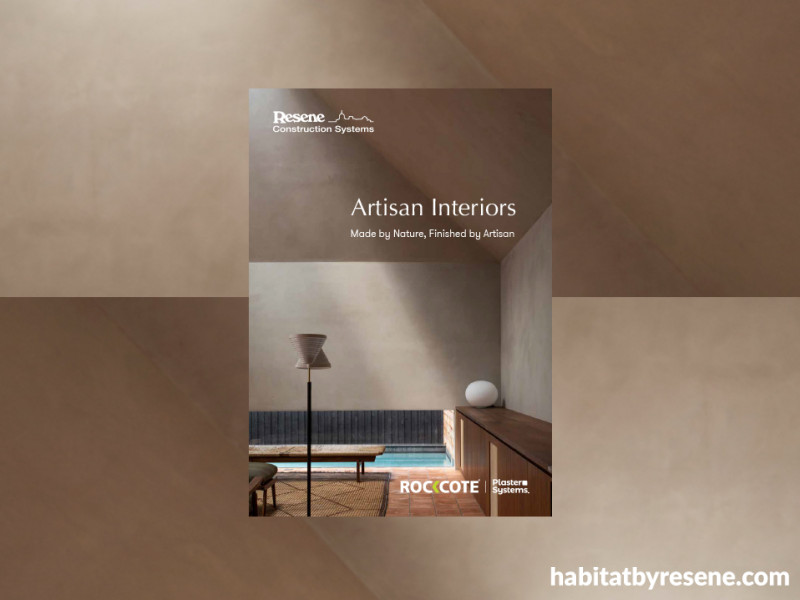 Resene Construction Systems offers up fresh inspiration for textured interior walls
18 May 2022
Textured surfaces and minimalism really are a match made in heaven. Not only do textured walls and ceilings break up the starkness of a pared down look, but they infuse the space with warmth and natural appeal. Rich with unique subtleties that prove your project truly is one-of-a-kind, there is no denying the allure of a masterfully applied rendered finish.
Tieke Golf Estate is the redesign of Lochiel Golf Club, which sits on the banks of the Waikato River. The brand-new clubhouse was designed by club member Adam Taylor of Industry Architects and features Rockcote Venetian polished lime plaster painted in Resene Silver Chalice. The artisan plastering by Glenn Richards of Render Design NZ echoes the effect on the glass of the backlit bar.
But when you're discussing products that have so many customisable factors like grit, application method and colour, it's always better to show a client than simply tell them.
That's why Resene Construction Systems has released a new look book, Artisan Interiors, which shows inspiring imagery of their most popular products used in situ, making it easier than ever to identify the texture that'll provide the exact vibe you're after.
Contact your Resene Construction Systems representative to get your copy or browse the project library at www.reseneconstruction.co.nz for more ideas.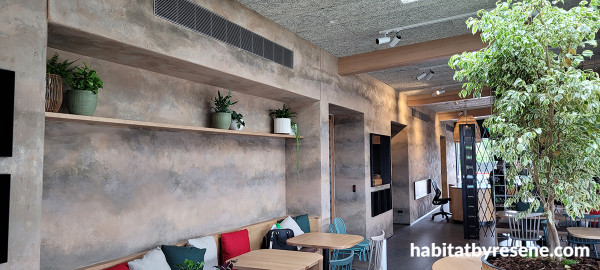 Hamilton Zoo's recently opened visitor centre and café features Rockcote Clay Decor to reflect the tones of the African Serengeti. The product was applied by hand blending coloured Clay Decor plaster with smooth and distressed layering techniques. Design by Edwards White Architects. Wall effect by Ross Lewis.
Published: 18 May 2022