►
◄
latest
habitat tv
blog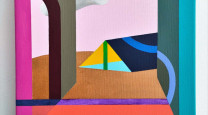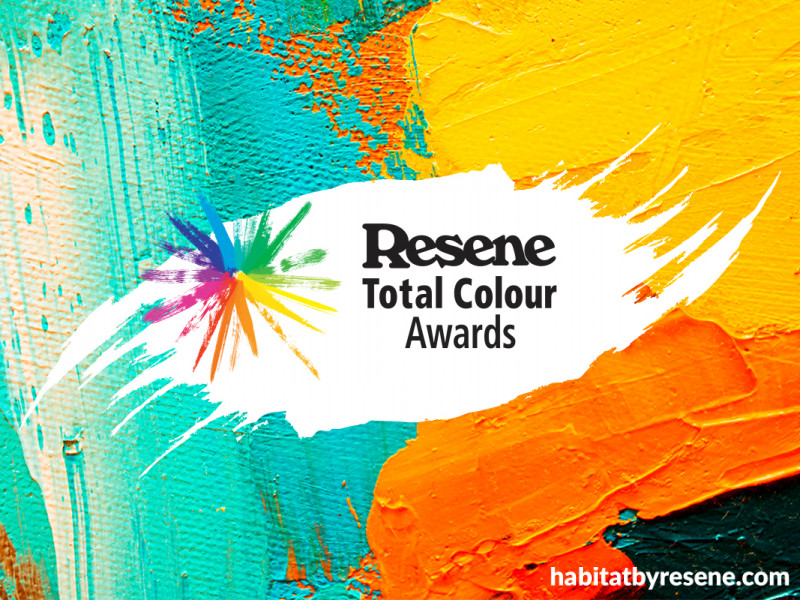 Shortlisted finalists announced for the 2021 Resene Total Colour Awards
06 Aug 2021
After what turned out to be a busy and productive year for many architects and designers across New Zealand and Australia, an extensive crop of impressive Resene-coloured projects was submitted to the Resene Total Colour Awards. And following much deliberation, the shortlisted projects have now been announced.
Finalists were chosen by an independent judging panel – Sylvia Sandford (colour expert), John Walsh (previous editor of Architecture, architecture writer) and Laura Lynn Johnston (editor of BlackWhite magazine, previous editor of habitat magazine). The judges had a huge range and variety of entries to choose from which made for some very lively and colourful discussions.
Listed alphabetically, these finalists will all be acknowledged and celebrated at the Resene Total Colour Awards function later this month.
Anna Li and Topsy Steele for Nohonga: Bioluminescence
Annie Simpson King for Grand Casino Dunedin
Barry Connor of Barry Connor Design for Skylark Cabin
Belinda Burke for Colour, Hell of a Good Thing!
Belinda Edmunds of hungerford + edmunds for Pymble House
Brett and Hollis Giddens for gin gin cocktail bar + eatery
Bull O'Sullivan Architecture for Te Kōhanga Reo o Ngā Pihi o Te Purapura Pai
Burgess Treep & Knight Architects for Whare Koa Mangere Community House
Daniel Sullivan of Common Ltd in conjunction with Jenna Ingram for Cosmic Corner Headquarters
DC Structures Studio & Brian Perry Civil for Wairoa River Bridge
Kate St James & Catherine Whitting of St James Whitting for Galleria Sanctum
Keri Mason and Raewyn Dailey for Napier Antique & Jewellery Centre
Lee Davidson & Krissy O'Connor of Victoria University of Wellington/Dare To – Special Projects Agency for De la Milpa a la Mesa – A Mexican Food Journey
Lisa Day of Donnell Day Architects for Beachlands House
Nina Rattray & Claire Leisching of Auckland Council for Kopupaka Reserve Playground
Qun Zhang for Healing
Rachel Xu of Pacific Environments NZ Ltd for Huapai District School – Block 2 Refurbishment
RTA Studio and Irving Smith Architects for SCION Innovation Hub - Te Whare Nui o Tuteata
Shand Shelton for Cricket Museum Stand Restrengthening
Shaw & Shaw Architects for College Street Apartment
Steve Rosling of Element17 for Waffle Haus
StudioPritchard for New Zealand Bus Head Office & Operations Centre
Three Sixty Architecture for The Public Trust Building
Will Cooke for 'As One Door Closes, Another Opens'
The awards night will take place in Auckland on 25 August 2021 in conjunction with New Zealand Fashion Week and we'd love to see you there. If you're keen to attend, spaces are limited so please be sure to register online at: http://www.eventbrite.co.nz/e/164046909723
"Thank you again for taking the time to enter – we really appreciate you making the effort. It is wonderful to see such a wide array of projects that showcase colour and we know they will inspire others to get creative with their projects," says Resene Marketing Manager Karen Warman.
Keep an eye out for winners and runners-up as well as a whole range of colourful projects appearing in upcoming issues of BlackWhite magazine, habitat magazine and our digital newsletters.
Published: 06 Aug 2021