►
◄
latest
habitat tv
blog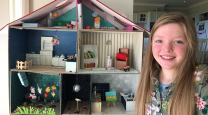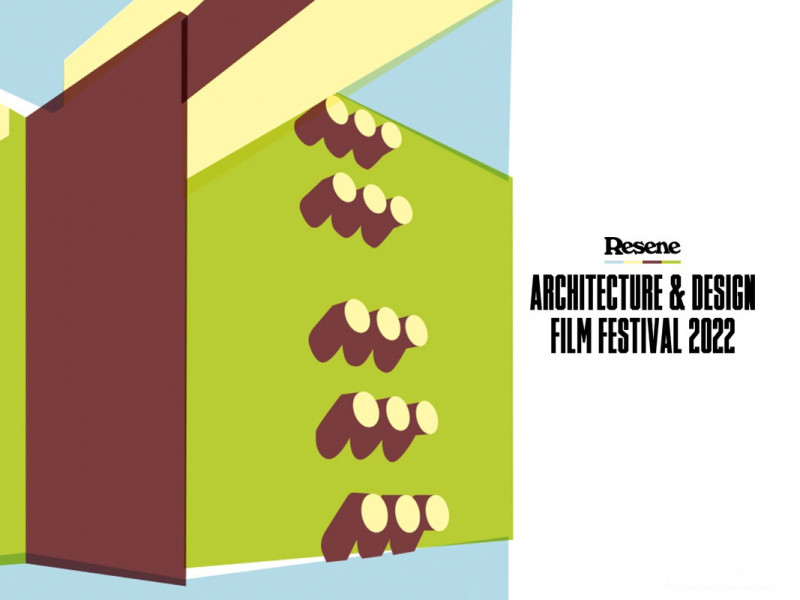 The Resene Architecture & Design Film Festival returns in May and June
19 Apr 2022
In a time when the world is changing rapidly, experimenting with new ways of looking at design and architecture has become more important than ever. In response, the curators of this year's Resene Architecture & Design Film Festival have selected an impressive array of films which embody high doses of creativity and problem solving that come from a place of bravery, commitment and vision.
This year, the films that will be featured in the festival have been split into four categories: Quiet Icons, Creativity, Problem Solving and the Importance of Place. These not only represent pillars in the world of architecture and design, but also speak to the relevancy of the times we are in, and many of the titles in the lineup reflect how masterful spaces and projects can only exist with the help of community and team devotion.
"Entering the 11th year of the festival has shown us that no two years of organising a film festival are alike," says Kathryn Bennett of Rialto Cinemas. "The last two years since Covid-19 arrived on the scene have presented us with both unforeseen challenges and surprises, including the cancellation of the 2020 festival followed by a record year for the 2021 festival as cinema-goers demonstrated their enthusiasm for the films and events on offer."
"The landscape is ever evolving for us all and we've been overwhelmed by your attendance and engagement in the festival which is key to this festival's growth and ability to keep delivering the films we bring to you each year," she adds.
For 2022, festival films will be running in the following cities and theatres:
Auckland
Rialto Cinemas Newmarket
5-25 May 2022
Wellington
Embassy Theatre, Lighthouse Cinema Cuba, Lighthouse Cinema Petone
19 May - 5 June 2022
Dunedin
Rialto Cinemas
2-15 June 2022
Christchurch
Deluxe Cinemas
9-26 June 2022
Havelock North
Event Cinemas
9-22 June 2022
Whether you're a lover of buildings, graphic design, product design, fine art, museums, colour or photography, there's something on the programme that's sure to appeal. Check out the full 2022 line-up at www.resene.co.nz/filmfestival and book your tickets online.
Published: 19 Apr 2022