►
◄
latest
habitat tv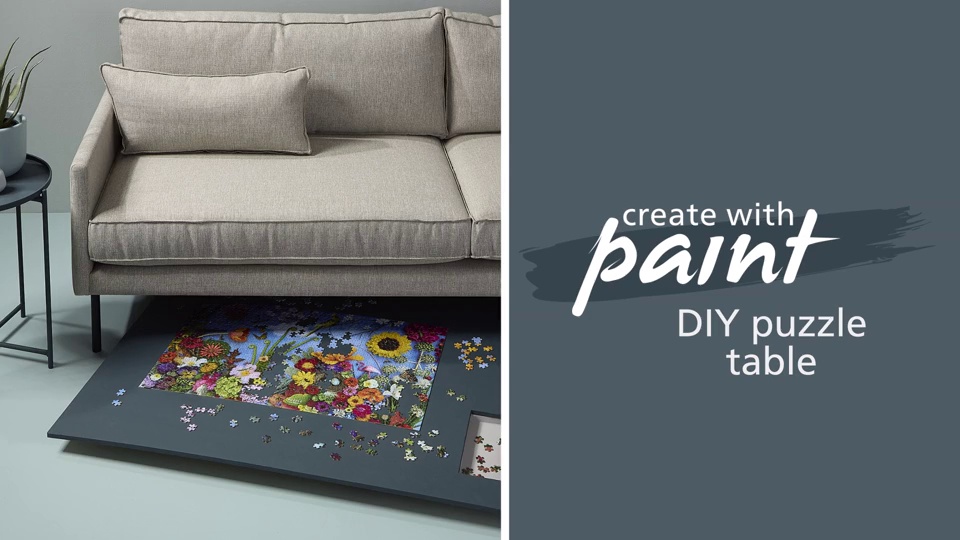 blog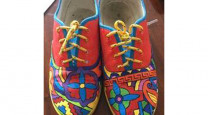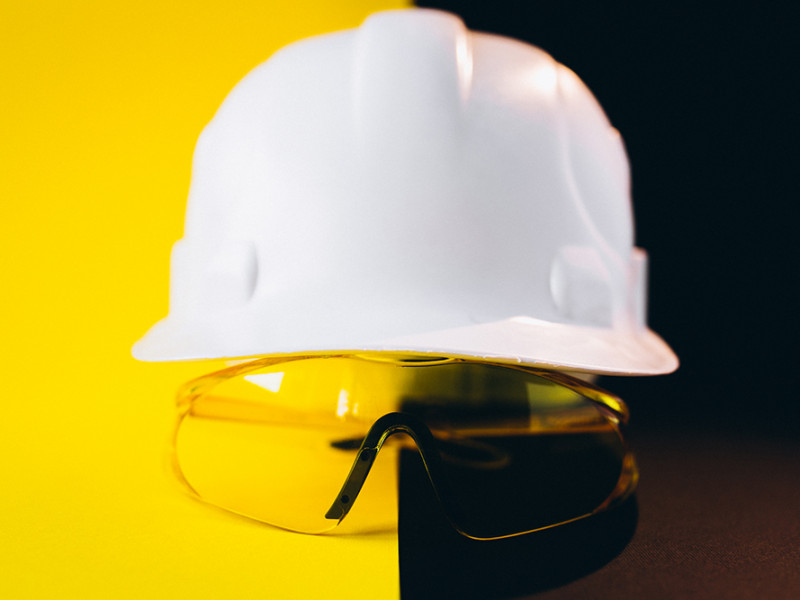 Time to renew your Site Safety Passport? Do it online!
16 Feb 2021
Good news! Did you know that you can now get your Site Safety Cards (Passports) anytime, anywhere thanks to Site Safe's newest online course?
This four-hour entry level course is now fully online and designed to ensure consultants can fulfil their personal health and safety responsibilities based on the law and industry standards, throughout the project life cycle and when on site.
Targeted at those working in civil and building construction, manufacturing, and maintenance projects, and uses targeted examples relevant to that sector, the Foundation Passport – Consultants (Online) course introduces key topics including how to keep yourself safe, playing your part in health and safety, managing risks, legal and personal responsibilities, safety by design, and driving a healthy and safe culture. This includes architects, engineers, designers, consulting engineers, quantity surveyors, landscape architects, quality inspectors, temporary works designers, programmers, equipment suppliers, planners, and scientists.

What the course covers:
Developing a business case for health and safety on any project
Understanding the health and safety responsibilities of project consultants
The impact of the Health and Safety at Work Act on Consultants
Personal safety
The ways in which Consultants influence project safety
Find out more about the programme on the Site Safe website.
image Senivpetro