►
◄
latest
habitat tv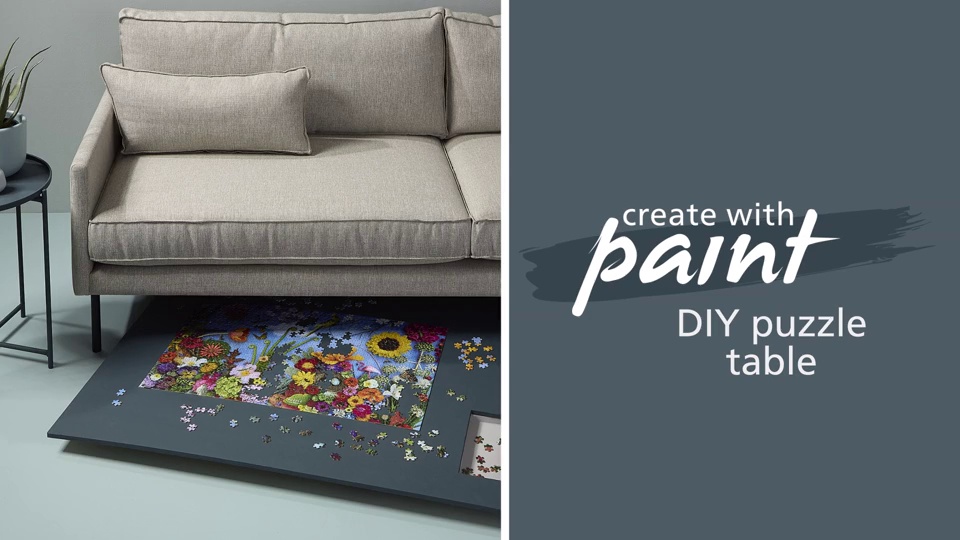 blog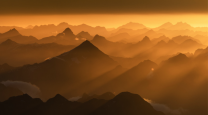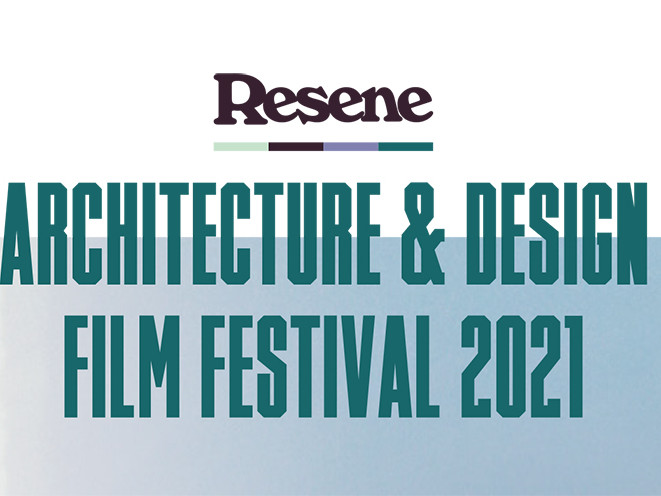 Win a pair of tickets to the Resene Architecture & Design Film Festival
12 Apr 2021
Celebrating its 10th year, the annual Resene Architecture & Design Film Festival is fast approaching – and we have 15 pairs of tickets to give away to our lucky readers.
This year's exciting and insightful line-up offers an inspiring dose of films from architects that have left a legacy of work, including Mario Botta, Alvar Aalto and Alfred Frey; characters whose indelible impact on contemporary design is still present to this day.
The influence of Alvar Aalto's wives, Ray Eames and the creative genius of several women, come to the fore this year. Charlotte Perriand's fascinating career alongside Le Corbusier, the trailblazing women architects in City Dreamers and the spiritual works of Hilma af Klint, a painter whose abstract compositions were years before the 'masters', yet have only been widely recognised in the last two decades. Along with the charming musings from Japanese architect Ryue Nishizawa, in Tokyo Ride, there are stories to share, not previously told.
Other themes include Impossible Projects; people who, despite challenges, remain steadfastly committed to their beliefs and values, their work and craft. Here the exceptional story of innovative American furniture designer George Nakashima sits with a celebration of the analogue in An Impossible Project. The engaging history of advertising's birth in America explores design within culture, as do the collection of Ray and Charles Eames' short films and the Rock'n'Roll feature, Show Me The Picture.
And to celebrate the first decade of the festival, a selection of films that have been much-loved and admired over the years have been brought back by popular demand.
You can catch the 2021 programme in these four major cities:
Auckland: 6 – 23 May 2021, Rialto Cinemas
Wellington: 20 May – 6 June 2021, Embassy Theatre & Light House Cinema Cuba
Dunedin: 3 – 13 June 2021, Rialto Cinemas
Christchurch: 10 – 23 June 2021, Deluxe Cinemas
Be sure to keep an eye out in Auckland and Wellington for additional programming on the last four days of the festival. The Wellington audience will have their pick of cinemas, as the festival is showing at Embassy Theatre and Light House Cinema Cuba.
Plus, there will be week-long versions of the festival in New Plymouth (10-16 June) and Havelock North (17-23 June) playing a selection of films.
To start planning now, take a peek at the 2021 line-up on the Resene website. Tickets for individual showings can be booked through the theatres below.
Auckland: Rialto Cinemas
Wellington: Light House Cinema Cuba
Wellington: Embassy Theatre
Dunedin: Rialto Cinemas
Christchurch: Deluxe Cinemas
For those in Havelock North and New Plymouth, please check with the theatre when you wish to book those locations for information on their showings.
Havelock North: Event Cinemas
New Plymouth: Event Cinemas
For full festival details, visit www.rialto.co.nz/radff.