►
◄
latest
habitat tv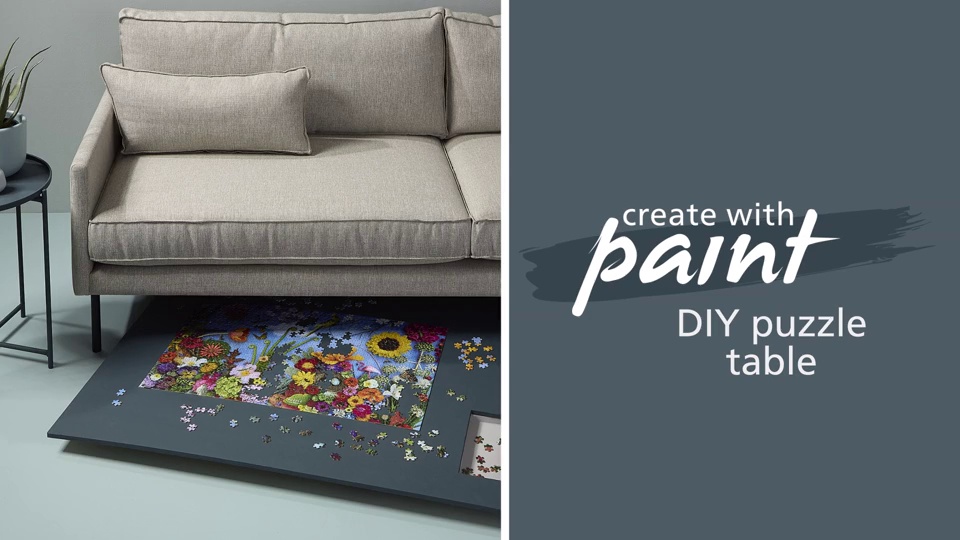 blog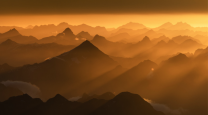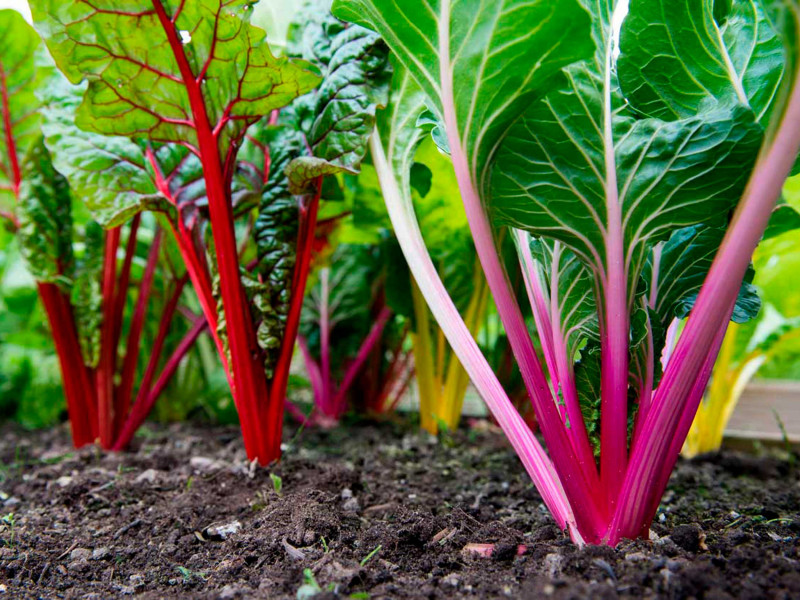 Colour in the winter vegetable garden begins with the right mix
14 Apr 2021
When the cool winter days roll around, it's great to enliven the garden with vegetables that have brightly coloured leaves. Plant silverbeet 'Brightlights' for its striking red, pink and yellow stems or use the red beetroot 'Bulls Blood' for winter salads. Growing success begins in the soil: add Living Earth Garden Mix from Central Landscape Supplies to your garden or raised beds.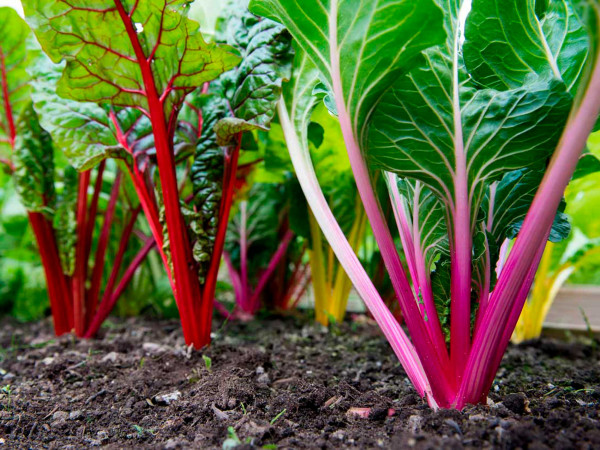 Add colour to your garden with silverbeet 'Brightlights' which has colourful pink, red and yellow stems. Plant with Living Earth Garden Mix which is contains Living Earth's signature compost, bark fines, pumice and a premium blend of fertilisers.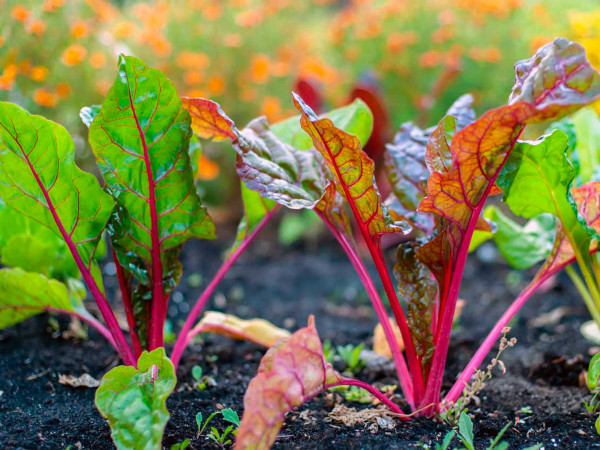 Beetroot varieties such as 'Bulls Blood' plants thrive during the cooler months, and the leaves can be picked for salads.
Garden Mix from Central Landscape Supplies is packed with fertilisers and signature Living Earth compost, plus the mix is weed-free, so plants can get well established before winter hits.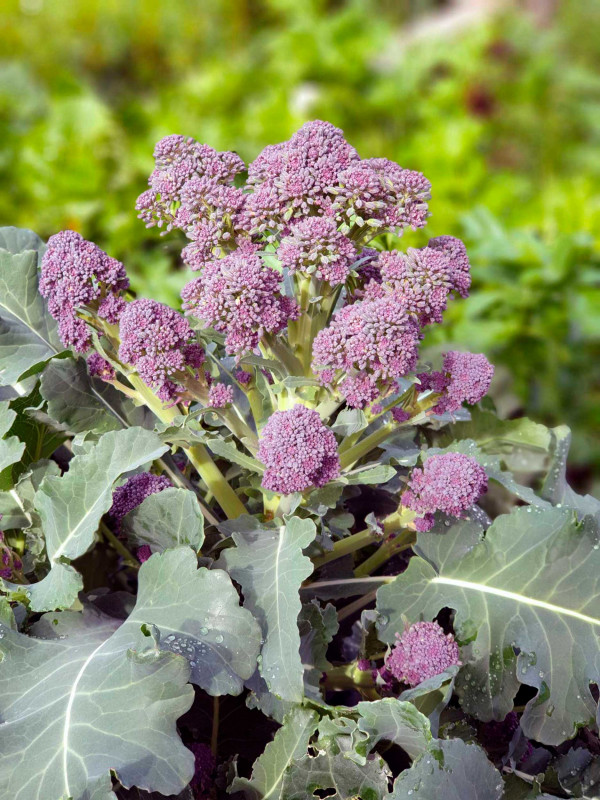 Purple sprouting broccoli adds colour to the garden and can be continuously picked.
And this is the year to seek out relative newcomers purple spouting broccoli and lime Romanesco broccoli, plus old favourite the grey/purple hues of red cabbages. Just don't forget the trailer-load of Living Earth Garden Mix from Central Landscape Supplies.
Match your patch
Try these Resene colours inspired by your winter and autumn vegetable patch:


Other ways to add colour to the winter and autumn garden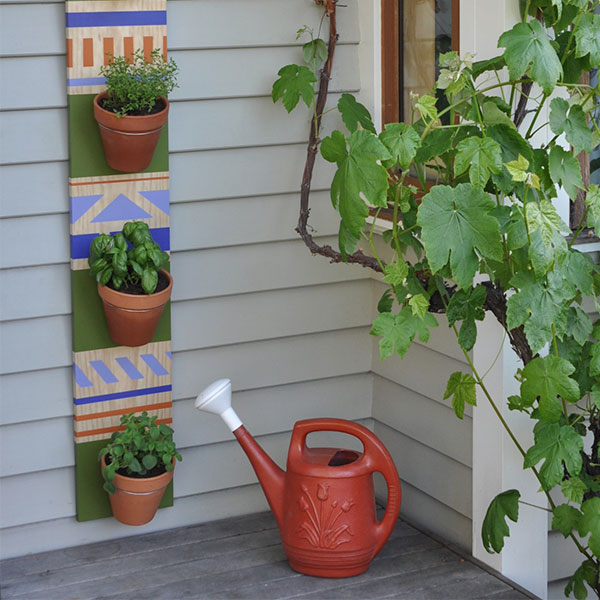 This mounted planter is painted in Resene Untamed, Resene Bi Hoki, Resene Reverie and Resene Valour.
Create a wall-mountable planter board for herbs using a piece of pine, terracotta pots and a few Resene testpots. This colourful display is painted in Resene Untamed, Resene Bi Hoki, Resene Reverie and Resene Valour. How to here
Plant strawberry crowns now for a spring crop. Upcycle an old wooden half barrel to create a smart strawberry planter. How to instructions here
Plant spring bulbs such as daffodils and tulips. Plant them in potting mix in terracotta pots painted in bright Resene colours to keep the garden colourful during winter.
Central Landscape Supplies is a New Zealand owned and operated family business that works to give you the best landscaping products, available when you want them, seven days a week. For more inspiration and to get more of their great advice for your patch of paradise, visit their website.