►
◄
latest
habitat tv
blog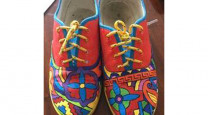 Create a patchwork wall
02 Aug 2018
Why just use one wallpaper when you can use a variety? Create this stylish patchwork feature wall using wallpaper from the Resene Wallpaper Collection.
For this living room, we used vintage inspired wallpaper and dressed it up with contemporary furniture to give it a modern look.
You will need:
Wallpaper samples from the Resene Wallpaper Collection
Wallpaper glue – ask at the Resene ColorShop for the right type of glue needed)
Ruler, level and pencil
Scalpel and cutting mat – alternatively you can use the Resene wallpaper cut length service
Wallpaper smoothing brush
Prep: Choose a selection of wallpapers from your Resene ColorShop. We used designs (top row) EB2101, WT4544, WT4503, WT4559; (second row) WT4559, WT4603, WT4503, WT4518 hung sideways; (third row) WT4518 (hung sideways), WT4503, WT4613, EB2101; (bottom row) AB2155, WT4544, WT4613.
Step one. Measure and cut a few large squares from the wallpaper. This will be your starting point.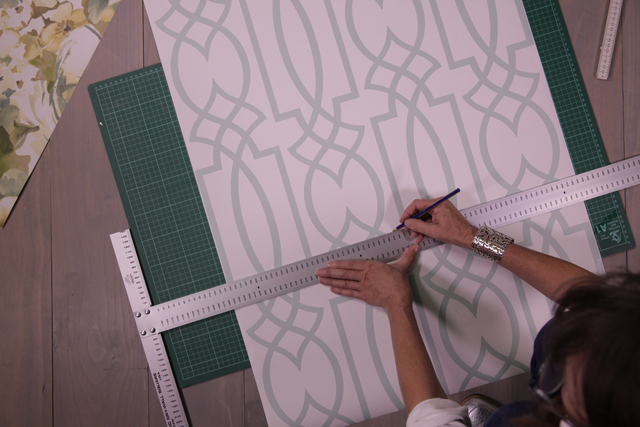 Step two. Plan your pattern either by drawing it or on your laptop.
Step three. Use the cut wallpaper pieces to measure out the initial grid on the wall starting from the bottom. Use the level and pencil to measure out the rest of the grid, including longer rectangle pieces if you want variety.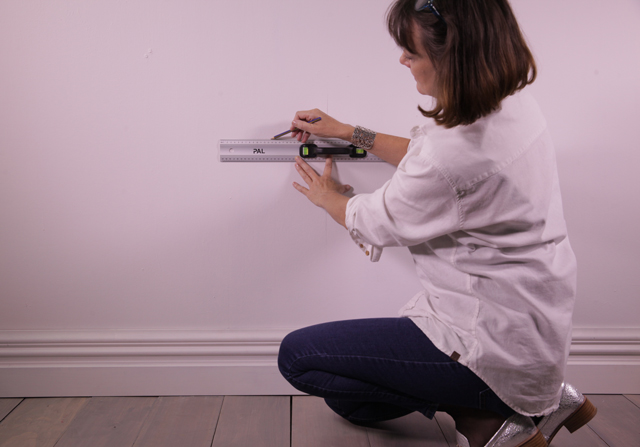 Step four. Cut the rest of the wallpaper pieces, including rectangle pieces if they're part of the design.
Step five. Carefully hang the wallpaper using the grid as a guide.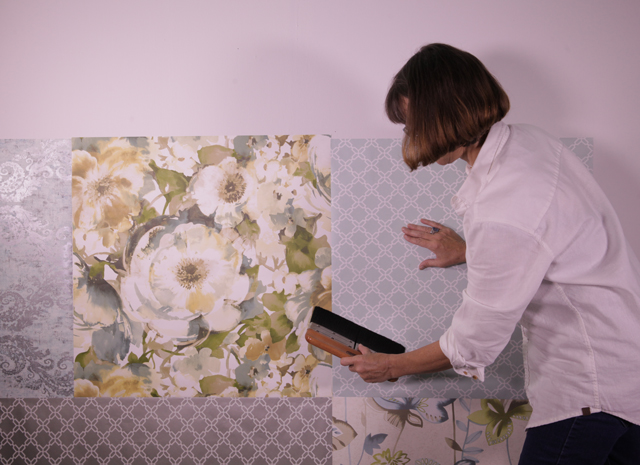 Step six. Smooth the wallpaper according to instructions. Once finished, you're ready to style up your room with complementary furniture and decor.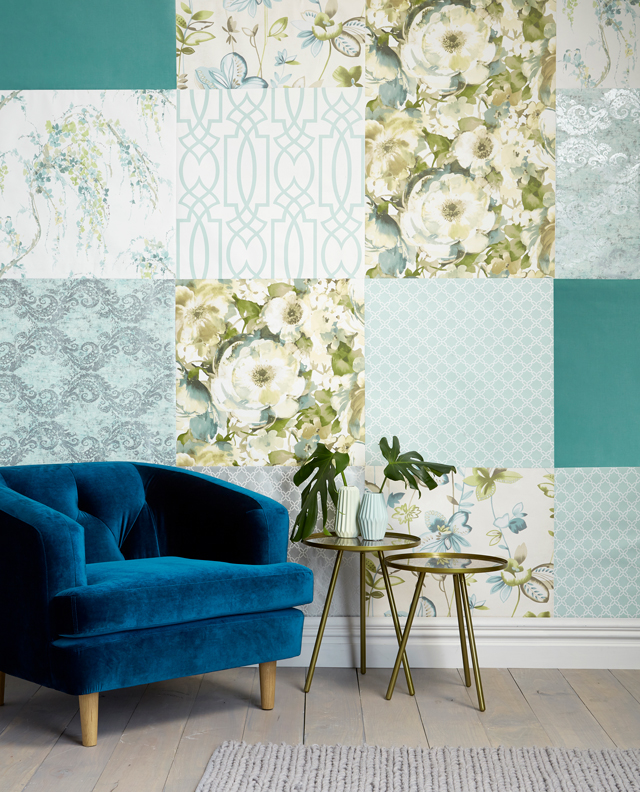 Baxter Blue Velvet chair from Me & My Trend.
Stylist Megan Harrison-Turner
Photographer Bryce Carleton