►
◄
latest
habitat tv
blog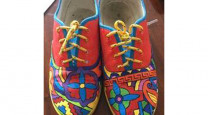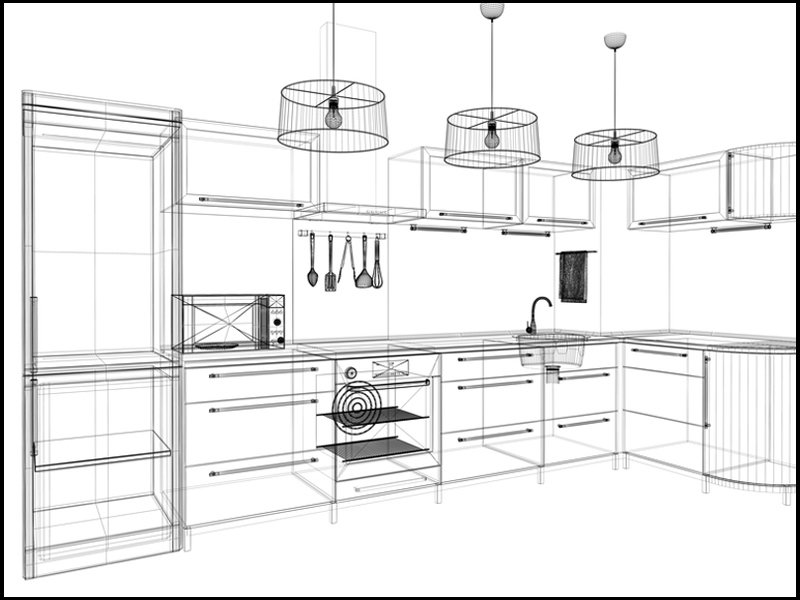 Kitchen planner
22 Jun 2015
Before starting to plan a new kitchen, ask yourself how you will use it and what sort of look you want. How many people do you usually cook for, how many of you cook, do you have any special needs (such as higher benches) and do you like to cook together? What sort of cooking do you like to do – and do you entertain a lot? What other activities will take place in your kitchen – dining, paperwork, using a computer?
Here's a wish-list to help kick start your planning. Rate each one as Essential, Nice to Have, or Not Important.
How many cooks, any special needs?
More bench space, island bench
New sink, double sink
New taps, pull-out faucet for rinsing, water filter
Dishwasher, all-in-one or separate drawers?
A wall oven and hob, or all-in-one stove?
Microwave, grill oven
Ventilation, rangehood or downdraft
Appliance cupboard for smaller appliances
Space for special appliances such as a coffee machine
Waste disposal unit
Built-in rubbish bin, recycling bins
New cupboards, or new doors and handles
A big pantry that's easy to organise
Lots of drawers or pull-outs
Big pot drawer
Shelves for cook books, jars
Fridge, freezer, separate drinks fridge
Natural light – big windows, skylights
General lighting, feature lighting for effect, dimmers
Good task lighting – for work areas, pantry, cupboards
Plenty of power points – benches, pantry, appliances
Cables for TV, internet
Eating area, sit-at bench top
Access to entertaining areas – indoor, outdoor
Family living area, TV area
Home office, computer area
Entertaining area, bar, drink storage
Wall finish – paint, paper, tiles
Floors – tiles, wood, cork, vinyl
Doors – wood, painted, glass, laminated board
Window treatments – blinds, curtains, sun protection
Information courtesy of The Home Guide from Homeprize.
Read more Need help with how your kitchen works, and looks. See Why use a kitchen designer?