►
◄
latest
habitat tv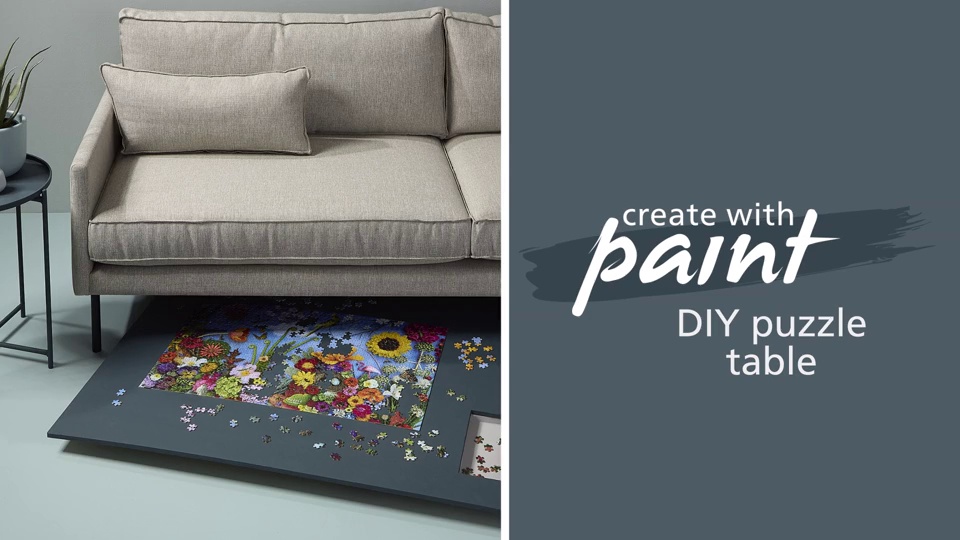 blog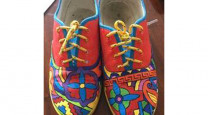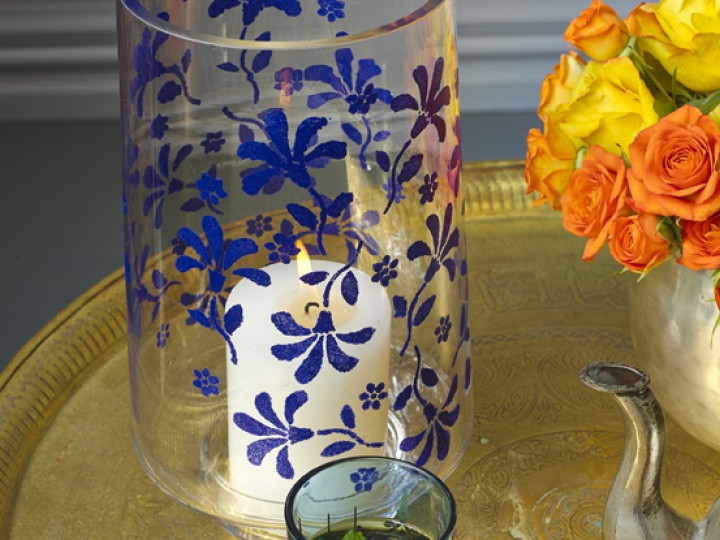 New study shows homemade Christmas gifts and secondhand presents popular
16 Dec 2020
New study shows homemade Christmas gifts and secondhand presents are a popular option – plus last-minute homemade gift ideas
New research shows that consumers are embracing second hand and homemade Christmas gifts. A recent study from the non-profit organisation, Consumer New Zealand showed that 80 per cent of people were happy to receive a homemade Christmas present. So now you have the perfect excuse to get creative for those last gifts you still haven't organised.
Fifty-eight per cent of the survey participants also said they would be happy with a second-hand gift, with a third looking for greener Christmas ideas with less packaging. One in five said they were looking for more environmentally friendly gifts as well.
Here are a few last-minute ideas to add that personal homemade touch to the festive season: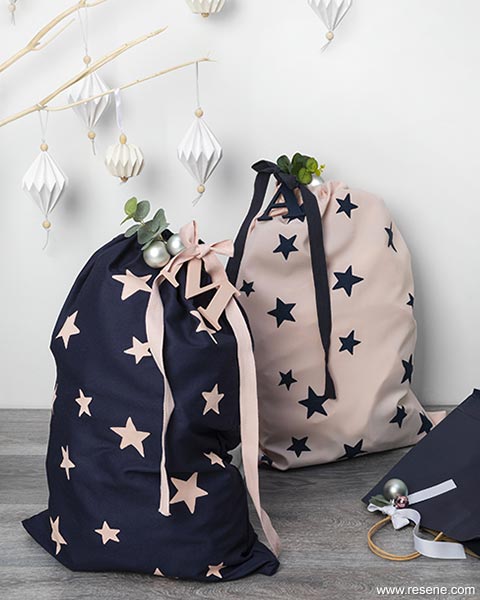 Swap Christmas paper, sticky tape and plastic ribbons for reusable Santa Sacks.
DIY here: Special delivery - how to make santa sacks | Australian Women's Weekly (resene.co.nz)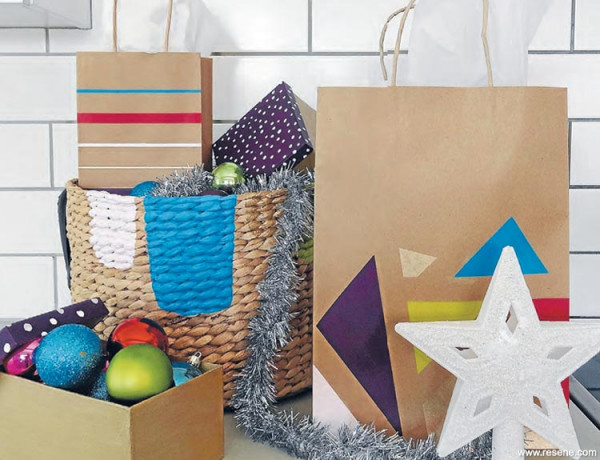 Decorate recyclable paper bags with festive flair.
DIY here: That's a wrap - Christmas wrapping | Project | Your Weekend magazine (resene.co.nz)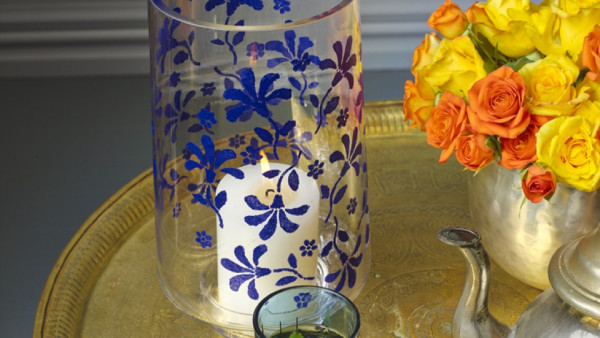 Rejuvenate an old vase with painted lace work as a present for a flower-loving family member.

DIY HERE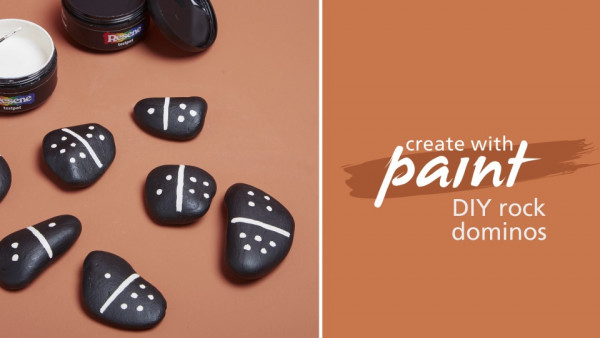 Create a family game the kids will love with these DIY rock dominoes. Or let your kids create them for another family member.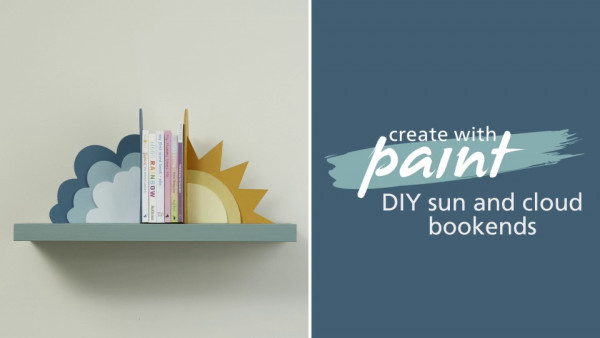 These sun and cloud bookends are great for little bookworms. Fill the shelves with second-hand books.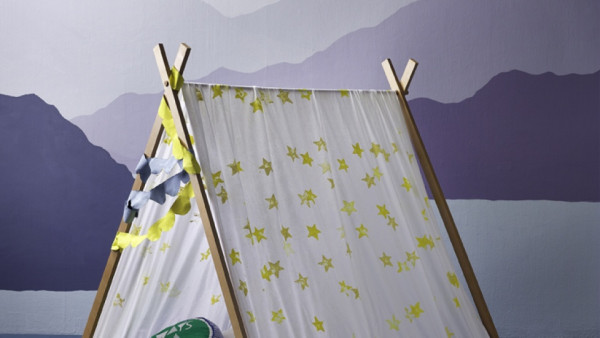 This colourful play tent will take kids away from screens to create their own adventures.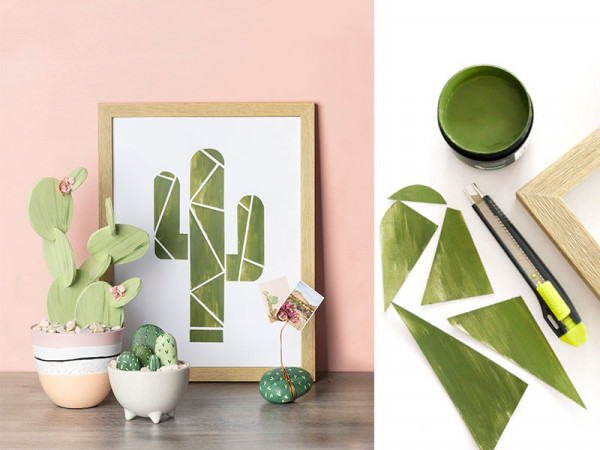 And if you're still looking for more ideas – see 14+ more DIY gift ideas here: