►
◄
latest
habitat tv
blog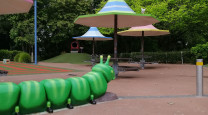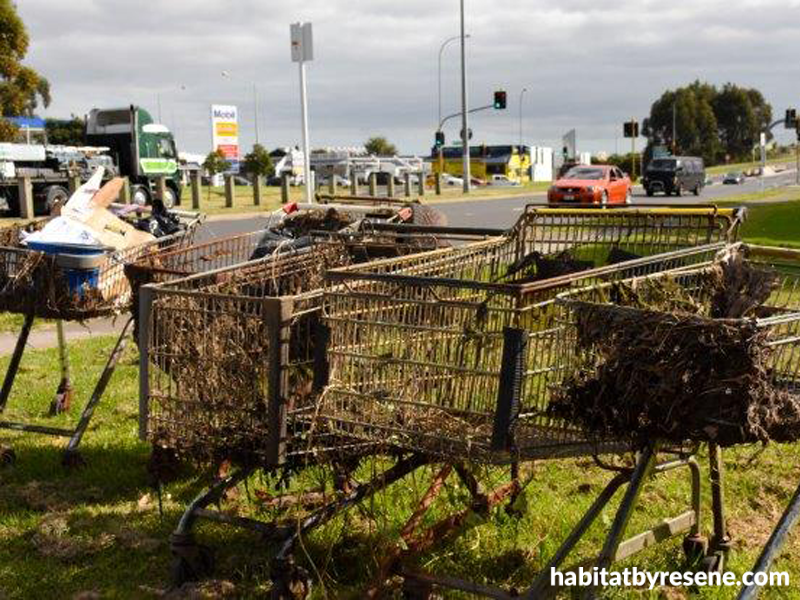 Keeping Manukau beautiful
09 Jun 2016
There are few places you'd expect to find a horde of shopping trollies apart from, well, the supermarket... and our waterways are not one of them.
But in a recent clean up effort in the Manukau area of Auckland, volunteers managed to dredge up more than 200 trollies, as well as 9.5 tons of rubbish and 300 discarded tyres – in a single day.
The mass clean up involved more than 1900 volunteers, setting the New Zealand record for the largest number of volunteers in a single environmental clean up event.
The day was organised by the Manukau Beautification Charitable Trust and local sponsors, including Resene, were quick to lend their support of the momentous effort.
As for the trollies? Roots Creative, a local organisation, is repurposing around 30 of the trollies for chairs. Other local groups are looking to provide chair boards and cushions.
To learn more about the trust's initiatives, visit www.beautifulmanukau.org.nz.
Watch the video of the day here.
Published: 09 Jun 2016