►
◄
latest
habitat tv
blog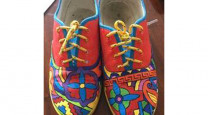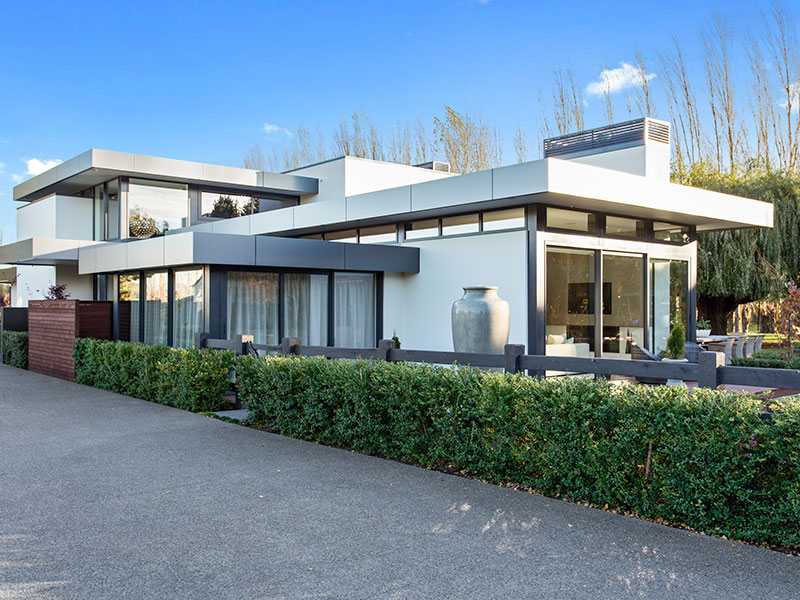 Supreme homes announced
29 Nov 2018
Christchurch has come out on top at this year's Registered Master Builders 2018 House of the Year Awards, taking out the Supreme Awards with a Redwood home and Merivale renovation.
Christchurch company Metzger Builders (MBL) Ltd was awarded the Registered Master Builders 2018 Supreme House of the Year with their Redwood home. They also took out the national category win for the New Home over $2 million Award and the Plumbing World Bathroom Excellence Award.
Christchurch's Takahe Construction Limited won the title of Registered Master Builders 2018 Renovation of the Year, with their superb renovation of a Merivale home. The company also took out the national category win for the Renovation over $1 million Award and the Outdoor Living Award.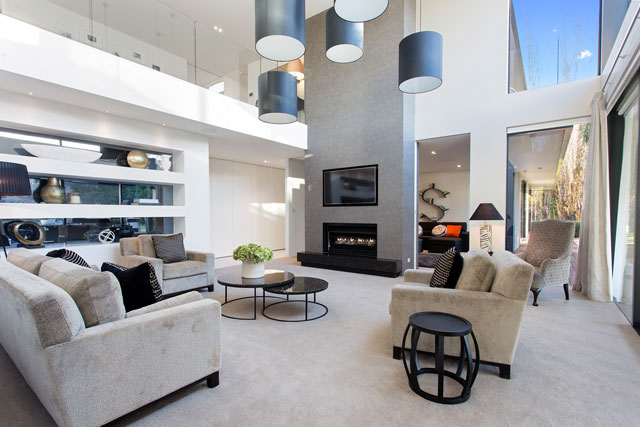 House of the Year
Judges were impressed with Metzger Builders (MBL) Ltd's clever and balanced design, with their home showing a considered approach in every respect. "The large home sits boldly on a rural site, but peacefully in its landscaped environment. The impeccable crafting and attention to detail demonstrated by the builders and subcontractors is truly exceptional. The collaboration between client, architect and builder has made this a home that perfectly suits the needs of the growing family.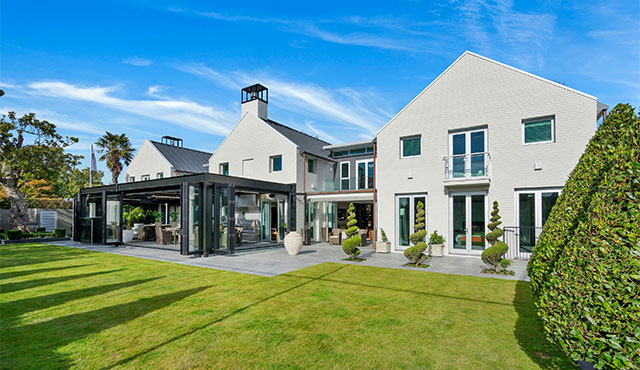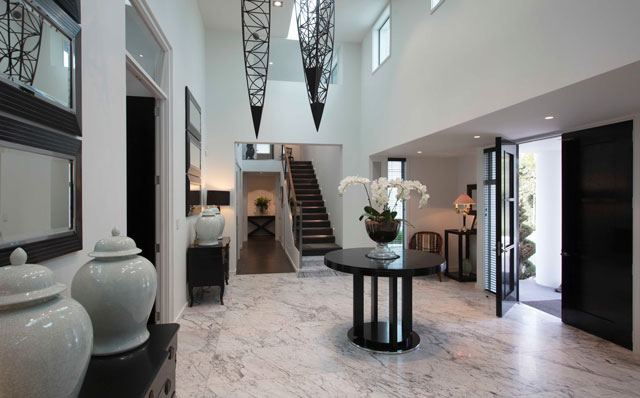 Renovation of the Year
Judges remarked on the amazing quality of the Takahe Construction Limited's renovation, which was extensively damaged in the Christchurch quakes. "A collaborative approach between client, architect, engineer and builder made this project a success. The quality demonstrated in both the re-build work and the overall renovation is a credit to the team involved. This is truly a spectacular home, which the builder should be extremely proud of."
Registered Master Builders Chief Executive David Kelly says, House of the Year epitomises building excellence and showcases Master Builders as the custodians of quality and innovation across all types of homes and price brackets.
For more information about the competition, visit www.houseoftheyear.co.nz.