►
◄
latest
habitat tv
blog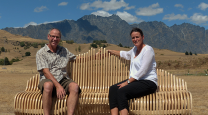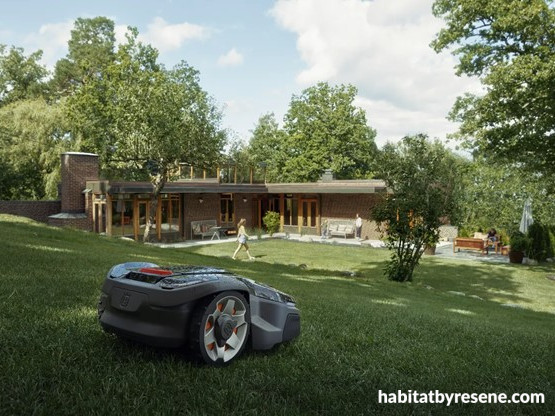 Lawn care tips for summer from Husqvarna
01 Dec 2021
Lawncare with Husqvarna
It's that time of year when the flowers are blooming and the grass is green, but it's also when nature is going through a growth spurt, and within a blink of an eye your lawn needs mowing! Luckily Husqvarna have a range of sustainable robotic lawnmowers and garden tools to keep your lawn looking neat, without the legwork.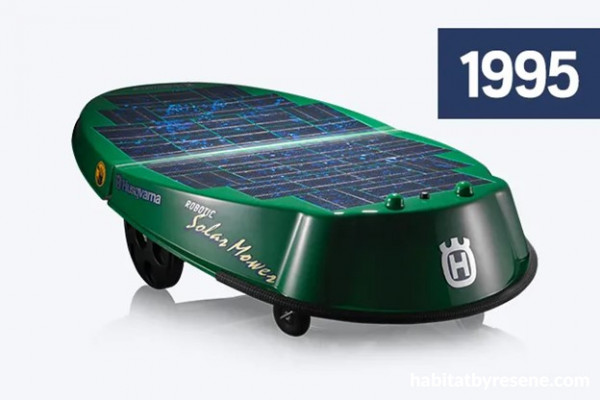 Since inventing the world's first fully automatic robotic lawn mower, the Solar/Turtle Mower in 1995, Husqvarna have been world leaders in robotic mowing. With more than 25 years of innovation under its belt, Husqvarna's latest models such as the Automower® 305 come equipped with time-saving technology such as frost sensors and weather timers and can tackle slopes and narrow pathways - leaving you to enjoy your backyard at your leisure.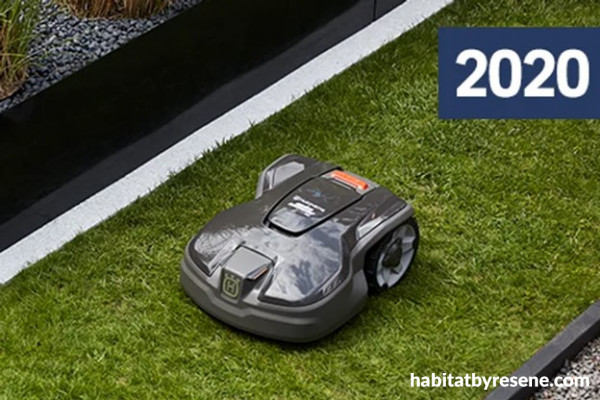 All lawns great and small
Whether you have a 5000 sqm of sprawling lawns, a lawn with a steep incline or a small urban section with narrow strips of grass, there's an Automower® to fit your needs. The Automower® range is quiet and best of all because it's electric it's emissions free. Use the Automower® [email protected] to control the Automower® via your smartphone and it can even be voice-controlled with Amazon Alexa or Google Home.
To view the Husqvarna Automower® range, click here
Or view the Husqvarna Automower® video
Greater lawn health
But what about the grass clippings we hear you ask? The Automower® constantly cuts the grass as it grows, but only a few millimimetres at a time. It cuts the grass blades while they are still young and supple and its sharp blade mulches them into tiny millimetre long particles as it goes, providing the soil nutrition helping to grow healthier grass without the need for fertilisers.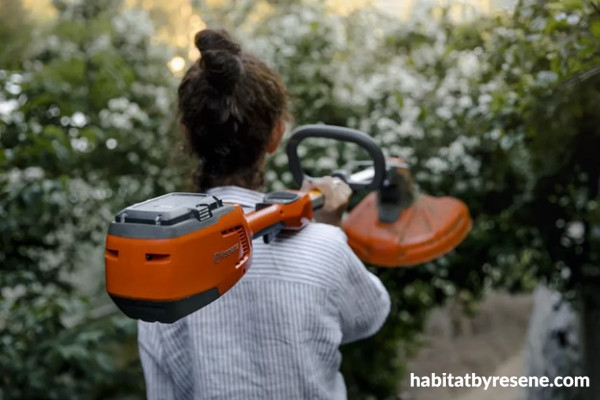 Innovation at its finest
The Automower® isn't Husqvarna's only battery powered solution. The 36-volt battery system powers a wide range of tools including hedge trimmers, leaf blowers, grass trimmers and chainsaws. The batteries are durable and quick to recharge, with a flexible system that allows you to seamlessly switch from tool-to-tool, giving you the power you need to get the job done.
Read more about the battery range here
Whatever your garden and lawn care requirements, the Husqvarna range will help you get your garden looking healthy and spick and span so you can get on with enjoying your outdoor spaces.
Published: 01 Dec 2021