►
◄
latest
habitat tv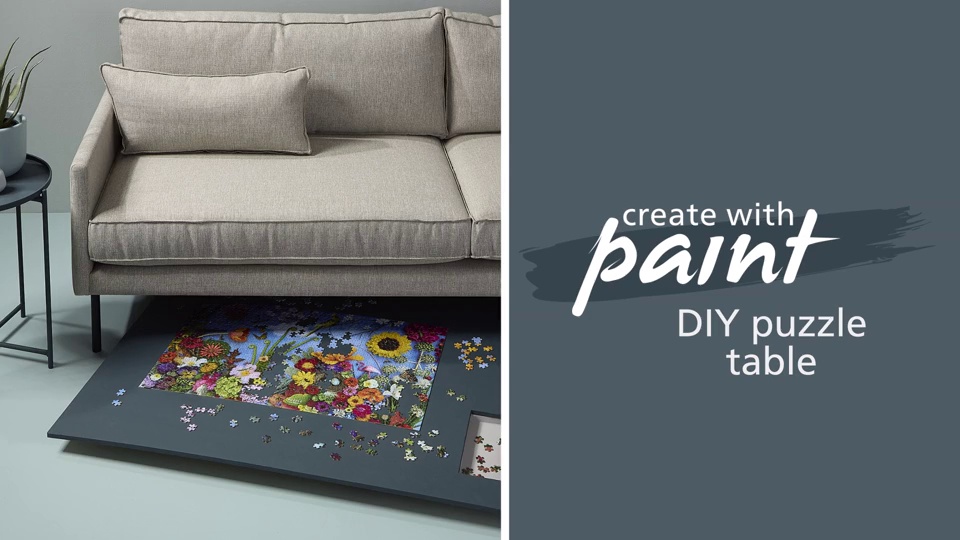 blog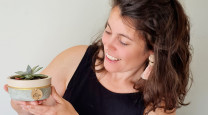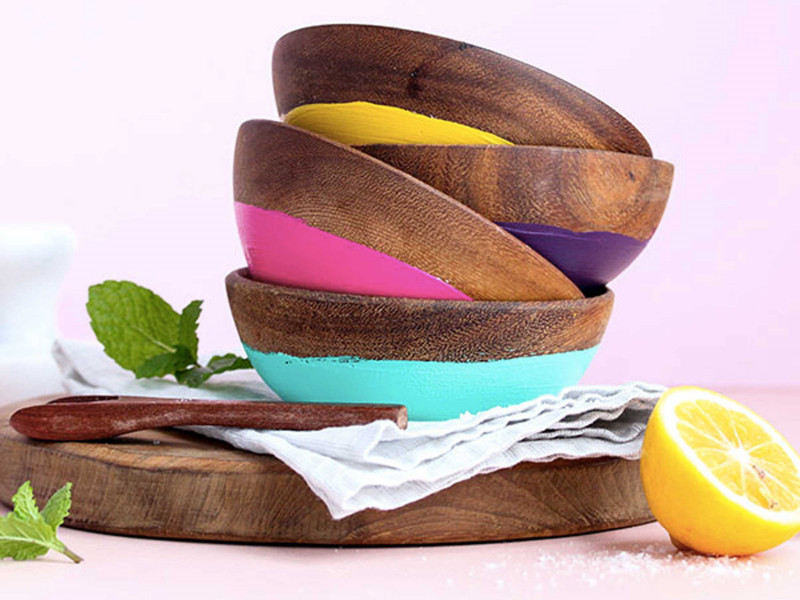 Paint it P.I.N.K. for the month of May
05 May 2021
Colour it pink this May and support the fight against breast cancer. This month, buy any Resene testpot starting with P, I, N, or K and Resene will donate $1 to the New Zealand Breast Cancer Foundation. You'll be tickled pink with these creative ideas to get you started.
P is for Princess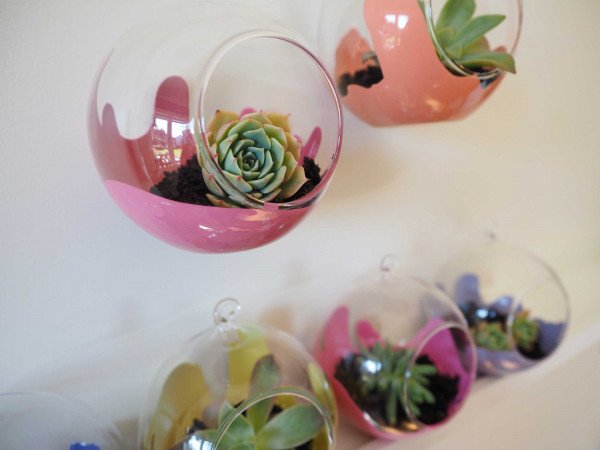 These colourful and charming painted terrariums are the perfect project to crack out your pink paint. Try Resene Princess, Resene Half Pale Rose or Resene Pink Lace for a cute and crafty finish. These pinks are muted and pastel, perfect for adding an element of subtle fun to your living space. Keep the colour flowing and paint a lamp or paperweight in the same delicate pink. Learn more about how to make these terrariums here.
I is for Ipanema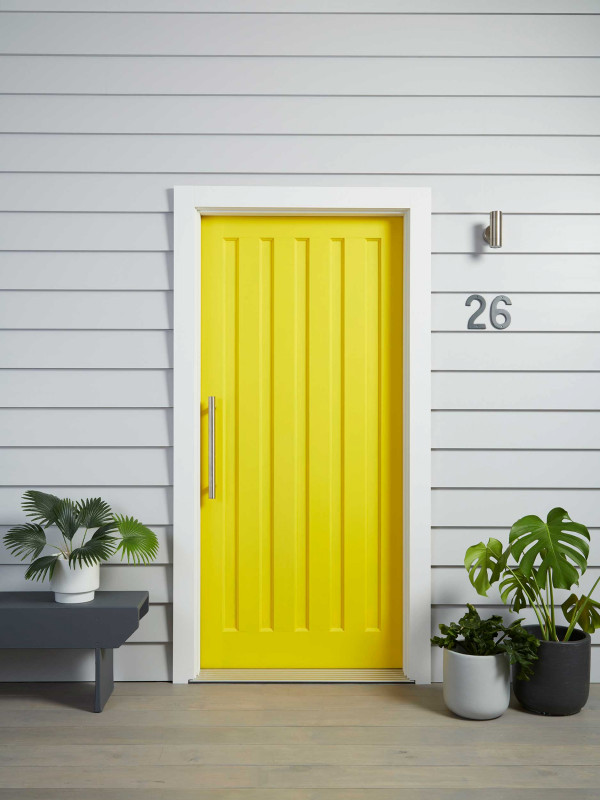 What better way to welcome guests into your home than with a bright and cheerful front door? This door, painted in Resene Turbo, gives the home vibrant character. Similar to Resene Turbo, Resene Ipanema is a clear bite of yellow perfect for splashing about the house. Other eye-catching door colours to try are the indelibly bright and impossible to ignore Resene Irresistible and Resene Impromptu; a spontaneous and ripe blend of green and yellow. Click here for more bright and beautiful yellow ideas.
N is for Niagara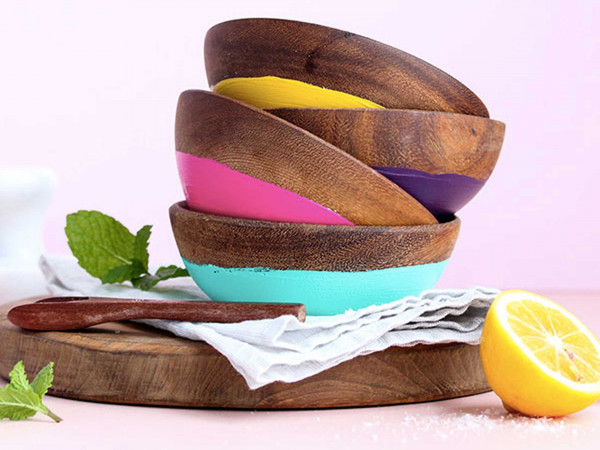 Add spice to your kitchen décor with these scrumptious wooden bowls. Perfect as a fruit bowl or for holding nibbles when you have guests, these wooden bowls will add a pop of retro colour to your table. Resene Niagara is a showy peacock green that is sure to stand out amongst the flock. If you're after a subtler, bluer hue try Resene Nepal; a muted grey blue reminiscent of snowy mountains. Crisp colours not your style? Try a tasty and warm Resene New York Pink. This shrimp pink is a fabulous addition to any kitchen or dining décor. Learn how to make these tabletop bowls here.
K is for Kaitoke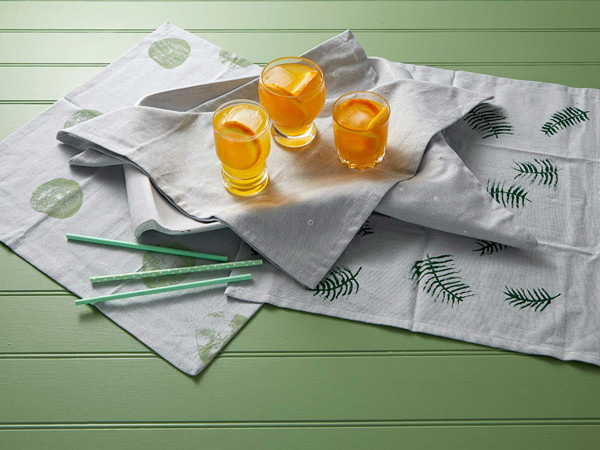 Travel around the world without leaving your kitchen. Paint your kitchen table a light sienna brown with Resene Kalgoorie Sands and embrace the heat of the Australian outback. Resene Kabul will leave a painted vase looking rugged and shabby chic with a hint of faraway spices. Take your table mats to new heights with the sophisticated Resene Kilamanjaro or create your own bold bushwalk linens with Resene Kaitoke Green. For more information on how to create your own printed table linens, check out the tutorial here.
Published: 05 May 2021