►
◄
latest
habitat tv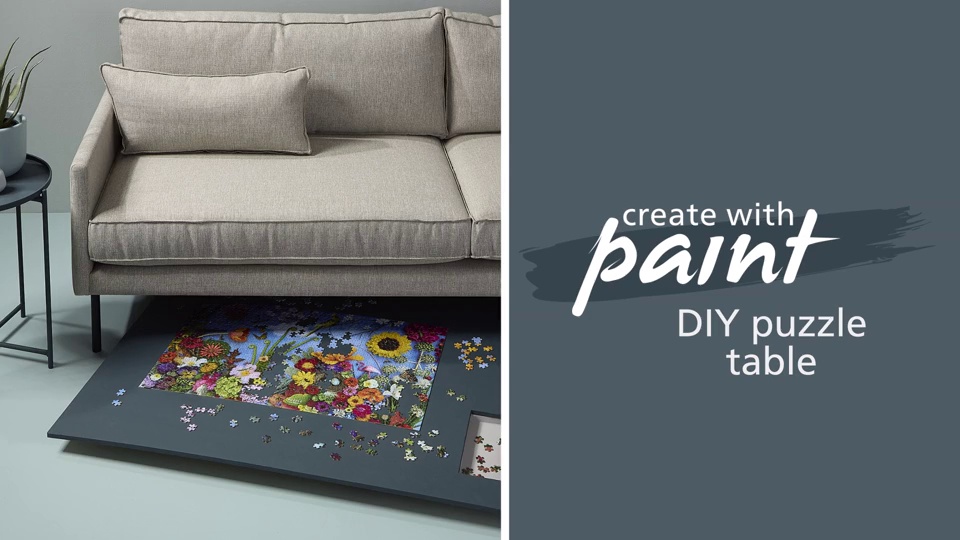 blog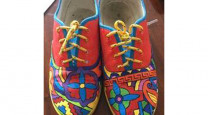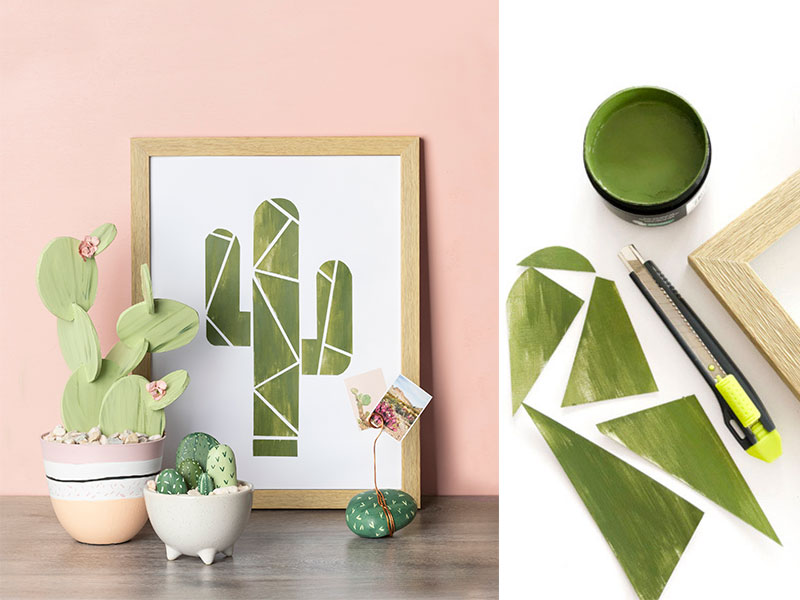 14+ easy-to-make homemade gift ideas
09 Dec 2020
A homemade gift is a great way to show friends and family you love them. By going to the trouble of making a present from scratch, you can personalise the gift to create maximum impact.
These easy ideas simply require a few Resene testpots and a dab of inspiration:
Create a little cacti cuteness for friends and family these holidays with three simple decor ideas. They are much easier to handle (and wrap) than prickly real-life cacti. For these projects we used Resene Caper, Resene Clover, Resene Romantic, Resene Gelato, Resene White, Resene Clover, Resene Tom Thumb, Resene Dingley, Resene White and Resene Permanent Green and the wall is Resene Sakura.
This make-up holder is a gorgeous gift idea for teens. With holes drilled to fit their favourite products, everything will stay in its right place and be close to hand when they need it. For this project we used Resene Coral Tree, Resene Highland and Resene Undercurrent.
Avid readers will love this x-frame magazine rack. Best of all, it's incredibly easy to make. We've stained ours using Resene Colorwood Dark Oak, with a Scandi-inspired pattern painted in Resene Chalk Dust.
Let's face it, you can never have enough vases. An arty vase is the perfect prezzie for a gardener with a blooming garden and they look great sidled up next to some art on a shelf. Carafes and sparkling water bottles can also be transformed by paint with great effect. For these vessels we've used Resene Cutty Sark, Resene Deep Teal, Resene Kandinsky, Resene Tequila and Resene Wax Flower.

Click here to DIY.
The best thing about Resene FX Blackboard Paint is that it allows junior artists to express their creativity, and when they're finished it can be wiped away for next time. Resene FX Blackboard Paint comes in a few different colours and is great painted on small wooden shapes.

Click here to DIY.
These barbecue and kitchen caddies are perfect for the person who has everything — they are even better for the person who has too much of everything. These simple projects can be made in a few hours in a weekend.
Painted terrariums transform house plants into works of art, a great gift for plant lovers. They are also ideal for those without green fingers, succulents are easier to keep alive than many other house plants. They can also be easily propagated (read, free plants). These finished terrariums are painted in Resene Reverie, Resene Valour, Resene Smitten, Resene Rouge, Resene Karma and Resene Sunglo. Wall in Resene Carrara and photo ledge in Resene Half Rice Cake.
These reusable fabric produce bags help reduce single-use plastic, and they make a great gift. The apple print is in Resene Home Run and the background is painted in Resene Picton Blue.
Transform an ordinary plant pot into a terrific terrazzo-effect pot. This nostalgic style has had a revival in recent years and it looks great in a neutral room. A great gift for someone who likes to mix and match their living space. To create this paint effect we used Resene Indian Ink, Resene Fast Forward, Resene Sunbaked and Resene Shabby Chic.
These eye-catching planters can be as small as one concrete block or stacked to make a tiered planter. A gift idea for anyone that wants to jazz up their outdoor living area. Resene colours used in this project: Resene Porter, Resene Bi Hoki, Resene Courage, Resene Red Herring, Resene Influential and Resene Valour.
Release your inner artist with these easy-to-create canvas artworks. Click the link below to find the downloadable stencil, to create modernist-inspired art that is good for your home or as a gift. Colours as shown above: Resene Liberty, Resene Half Dusted Blue, Resene Bubble N Squeak, Resene Triple Sea Fog, Resene Double Pravda, and Resene Alabaster.
A keyholder is a thoughtful present for that absent-minded loved one who is constantly losing their bits and bobs (we all know someone). Colour code the key holder to help them find the right key.
Transform a simple crate into a terrific planter for treasured indoor plants. This popping pink project uses Resene Sassy and Resene Twilight. A hanging pot is ideal for cascading indoor plants such as a string of pearls or chain of hearts plants – a sure way to the heart of any houseplant lover.
Octagonal shelves give a colour lift to bedrooms, bathrooms, living rooms, hallways — okay, anywhere really. Simply select a botanical wallpaper from the Resene ColorShop wallpaper collection, cut to size and paste into the boxes.

images Masha Smith, Fleur Thorpe, Nikki Astwood, Bryce Carlton Laura Lynn Johnston, Sarah Herring.